Solar Powered, Auto Light at Night!
$17.98
(including GST)
+ shipping
click here

Time Left:
12:10:25
---

Last Purchase by:
rosanne_66
Four on offer today!
Features:
Solar powered
Bring light to your dark shed, without having to connect to your local power grid.
Mount to fence or wall to provide extra light along walkways, on decks or patios.
Lights come on automatically at dark.
Comes with mounting hardware.
Long-life LED lamps
Absolutely NO WIRING and easy to install, OFF/ON Switch
LEDs can last up to 100,000 hours
Lights up to 10 hours when fully charged
Safe & water resistant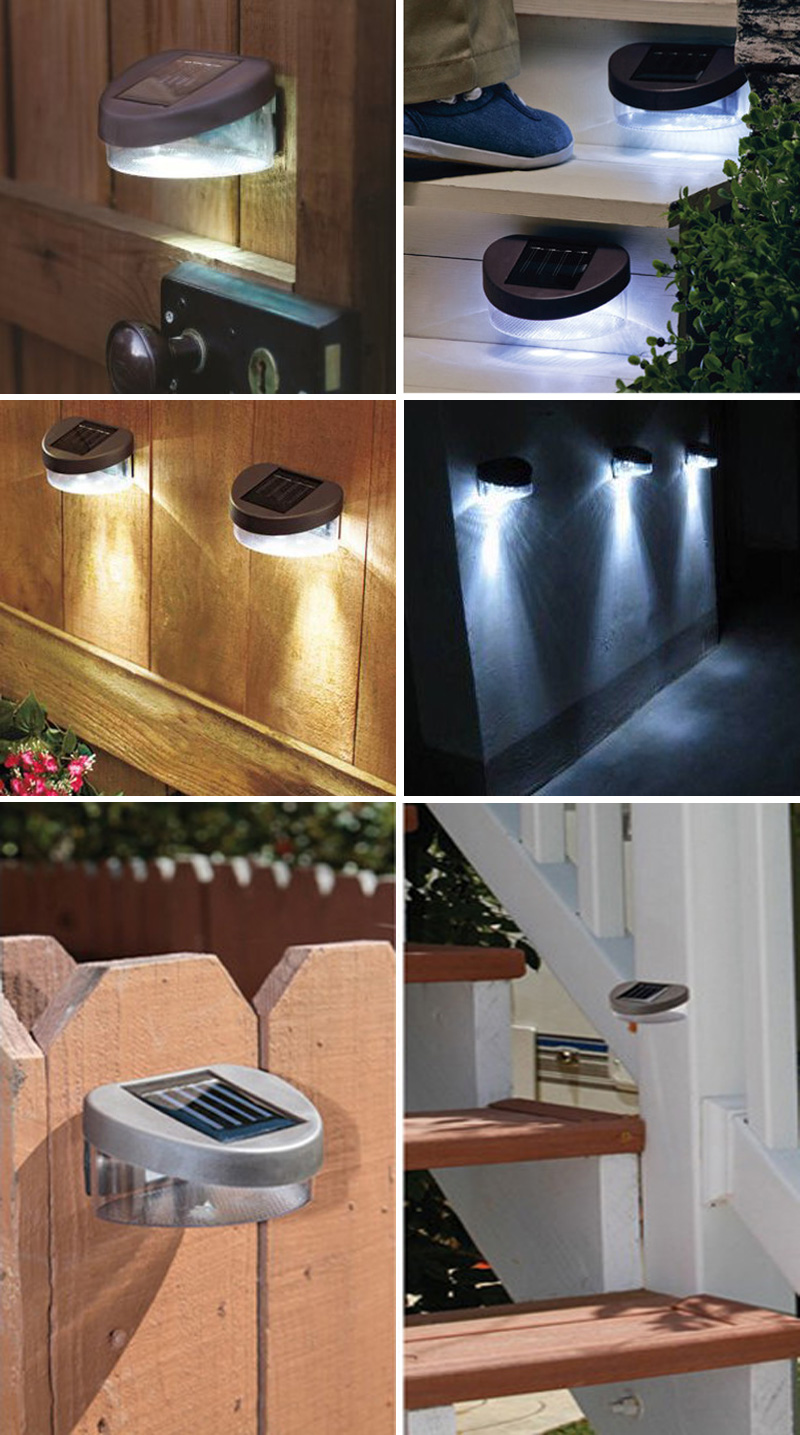 Specifications:
Solar Battery: 2V 120mA
Recharged by solar panels under sun light
Monocrystalline solar panel
Rechargeable battery: Ni-MH 1*AA 1200mAh battery (included)
Ideal for areas where conventional electrical supply is not available
LED quantity: 2 LEDs
Material: ABS plastic
Size: 11.8 x 8 x 5.8cm
Weight:140g
Package Includes:
4 x Solar Fence Light
Mounting screws
Warranty:
Availability:
Dispatch in 5-7 working days
No pickup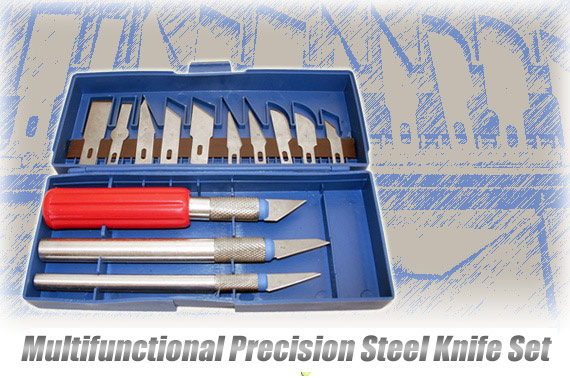 Multifunctional Precision Steel Knife Set

Used for cutting, trimming and stripping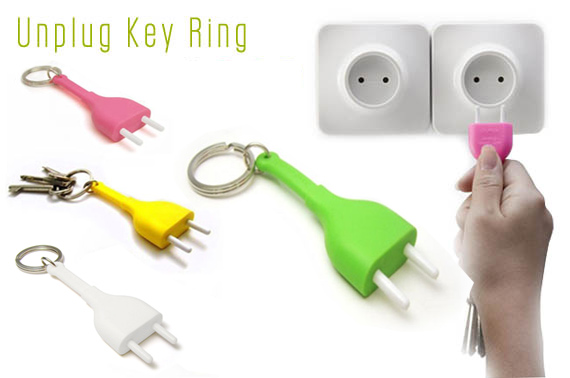 Super Deal: Power Point Shaped Key Hanger

Plug Your Keys into the Wall. Never misplace any key again!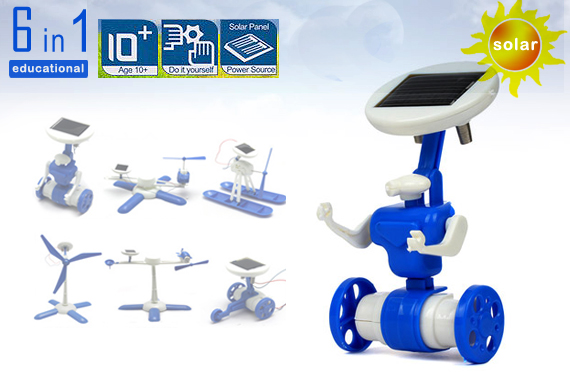 6 IN 1 Solar DIY Educational Kit

To own Robot, Wheeler, Windmill, Plane, Helicopter and Airboat at the same time!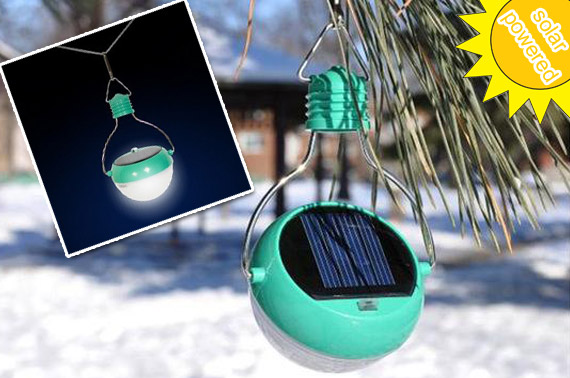 Solar 7-LED Camping Lantern
High Bright, Weather-proof with Manual switch + Automatic Sensitive Optical Switch