For TV/Radio/MP3 RF900
$43.98
(including GST)
+ shipping
click here

Time Left:
01:22:28
---

Last Purchase by:
Rosejoan
Wintal wireless headphones utilizing 900MHz RF technology, providing a hassle-free auto-tuning feature forcomfort in personal audio enjoyment. Simply connect the headphone base to any sound source and enjoy cable free listening.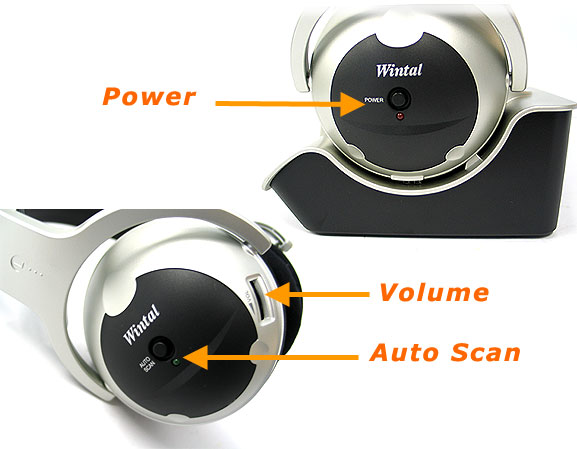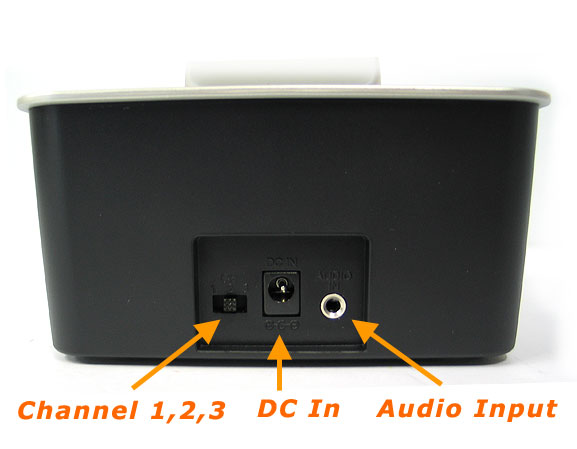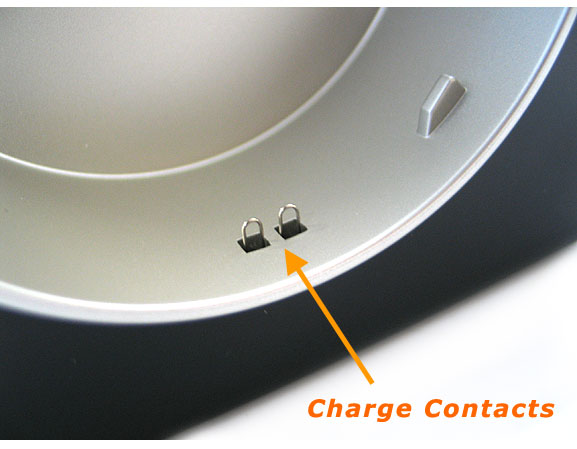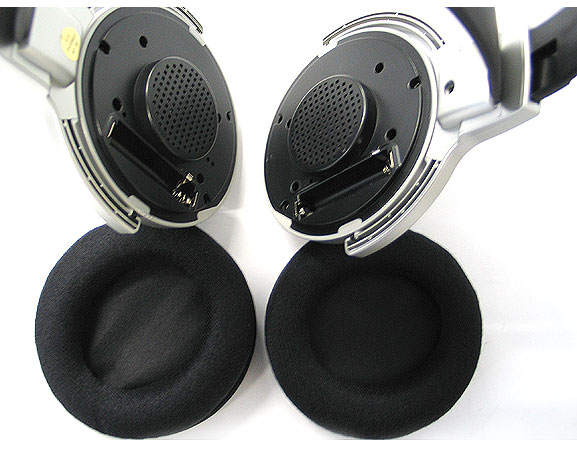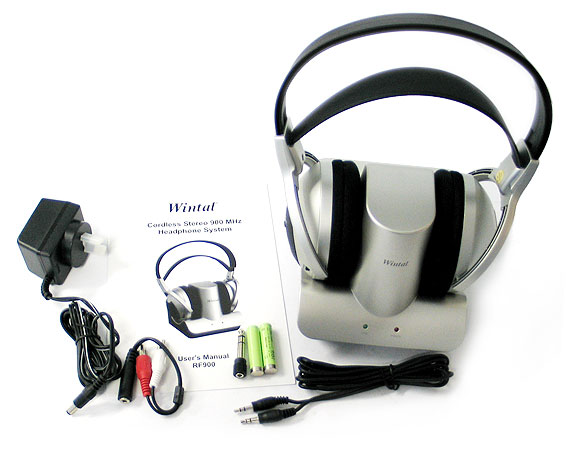 Features:
900MHz RF technology
Hassle free auto-tuning
Lightweight, comfortable headset
Listen privately to music from your mp3 player, phone,PC, CD player and more without disturbing others
Advanced RF technology eliminates interference from nearby radio sources
Stereo transmitter
Built-in Charger
Automatic Level Control
Auto On/Off
Operation Distance: Up to 100 Metres
RF900 can be connected with up to 15 to 20 RF900SP spare headphones.
Specifications:
Frequency Carrier: 900 MHz
Transmission model: UHF Stereo
Frequency Response: 7Hz - 10KHz
Distortion: 2%
S/N Ratio: 50 dB
Separation: 30 dB
On the back:

3.5mm stereo jack input
3 channel switch
12.5V power input
Operation Voltage
Transmitter ~ 12.5V 150mA
Headphone ~ 2.4V (2x "AAA" rechargeable batteries included)
Package Includes:
1 x RF Transmitter base
1 x RF Receiver headphone
1 x Power supply
1 x 3.5mm to 6.3mm audio jack converter
1 x 3.5mm socket to 2 x RCA adapter lead
1 x 1m 3.5mm audio lead
2 x Rechargeable 'AAA' batteries
Availability:
Please allow up to 2-4 weeks for delivery
No pickup
Warranty: