Other Bargains


Compact yet Extends 50cm
$ 0.00
(including GST)

Sign up to receive daily offers like this and never miss out again!
The Telescopic Back Scratcher hits the spot like no hand can! It makes it easy to reach all parts of your back or anywhere else that needs a good scratch. Made of quality materials and with a soft grip, it extends to a whopping 50cm.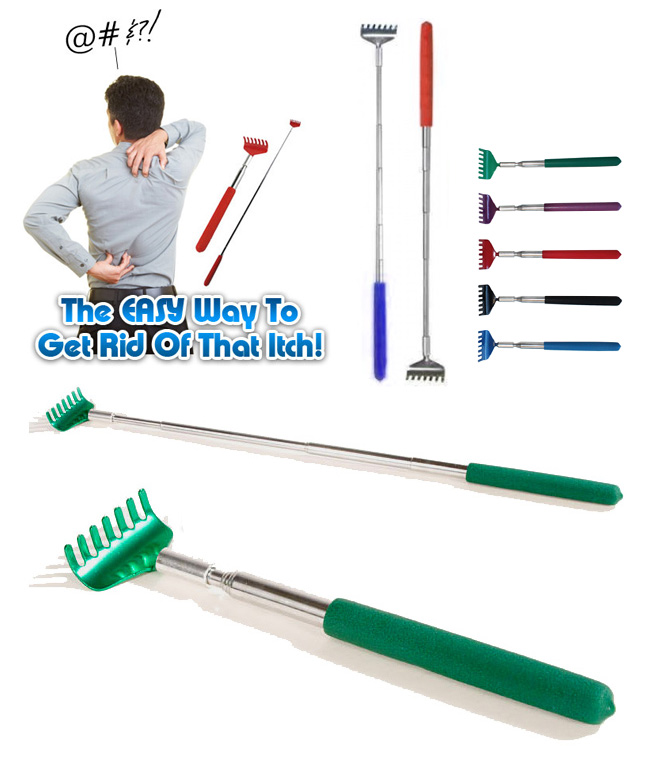 Please click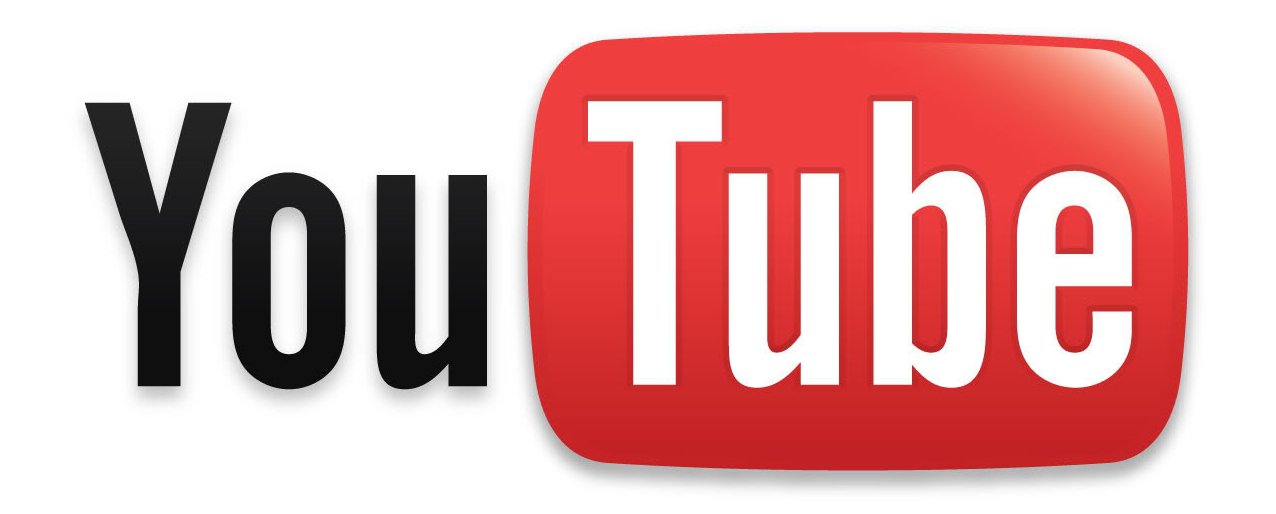 if you wish to see demo videos of similar products.
NOTE: the videos above are for demonstration purpose only, the actual product might be slightly different.
Features:
Lets you scratch were you can't reach!
Hit the spot with this compact telescopic back scratcher with its extendable handle
Chrome plated with soft handle
Easily fits into a shirt pocket or draw
Ideal for using at home, in your desk at the office, in the car, etc
A perfect gift for a friend who could use an extra hand!
Specifications:
Material: Chrome steel
Length: 19.5cm, extends up to 68cm
Weight: 40g
Colour: Red, Green, Blue, Black, Purple, Yellow (Randomly picked for dispatch)
Package Includes:
1 x Telescopic Back Scratcher (Random Colour)
Availability:
Please allow up to 2-3 weeks for delivery
No pickup