Other Bargains


Expands up to 10M!
$ 19.98
(including GST)

Sign up to receive daily offers like this and never miss out again!
This incredible Expanding & Contracting Water Hose can automatically expands up to 3 times its length when you turn the water on and contracts back after you drain the water. It gives you a wide diameter and powerful high-flow spray. No more struggling with heavy hoses – it has a light and kink-free design that weighs less than 500g!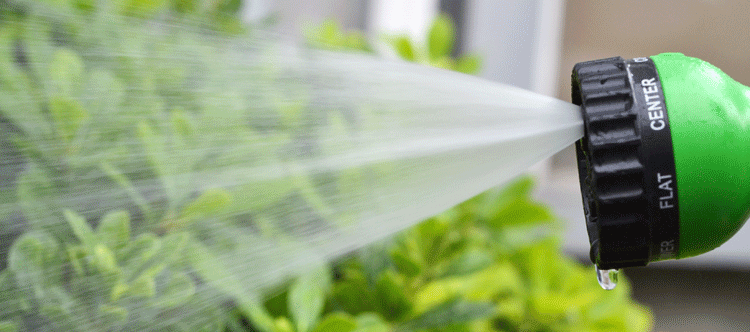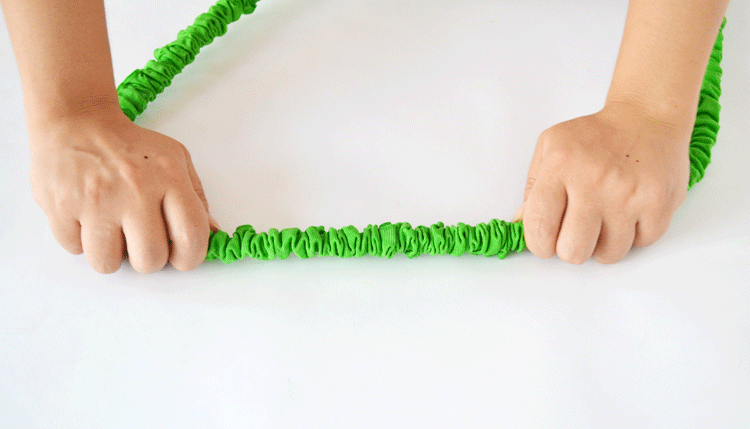 Please click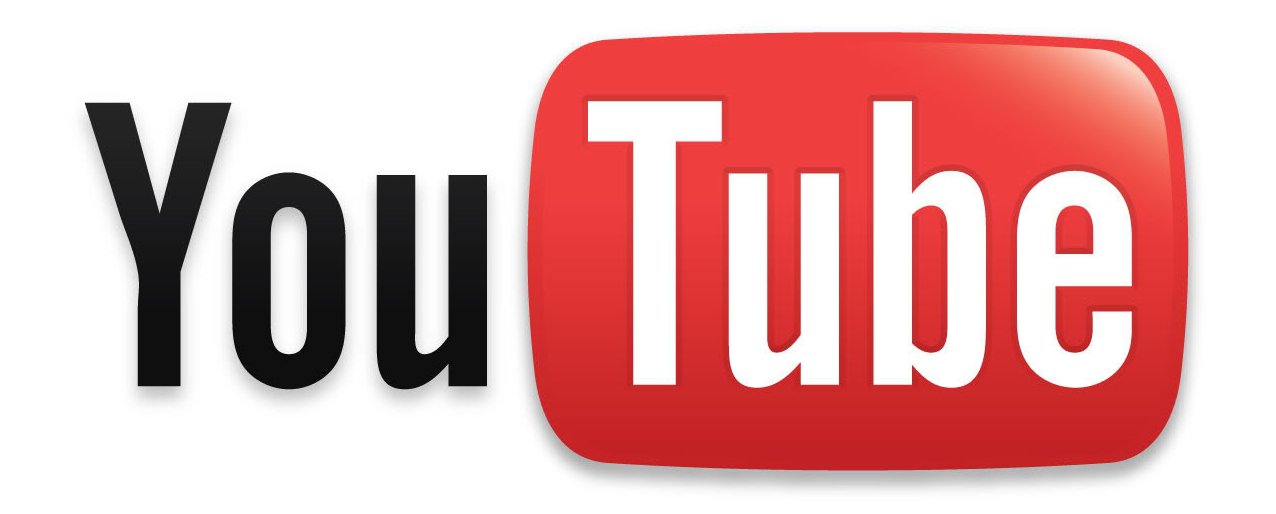 if you wish to see demo videos of similar products.
NOTE: the videos above are for demonstration purpose only, the actual product might be slightly different.
Features:
Flexible and durable yet ultra lightweight
Automatically expands quickly with water pressure
Automatically contracts back to original size when the water is turned off
Never twist, tangle or kink
Great for many watering and cleaning uses: garden, car-washing, pool, boat, etc.
Comes with a bonus spray nozzle
Specifications:
Material: Latex Tube, Polyester Fabric, ABS Plastic Connector
Length: 3M (Expands up to 10M)
Weight: 435g
Colour: Blue
Package Includes:
1 x Hose with connector
1 x Spray Nozzle
Availability:
Please allow up to 2-3 weeks for delivery
No pickup