$ 0.98
(including GST)

Sign up to receive daily offers like this and never miss out again!
Helps to eliminate dry, cracked heels. The unique Moisturising Gel Heel Sock provides deep and continuous softening and moisturizing of hard, dry skin. Dermatologist tested, our heel socks deliver mineral oil to repair damaged skin. No additional lotion or skin cream required.
Please click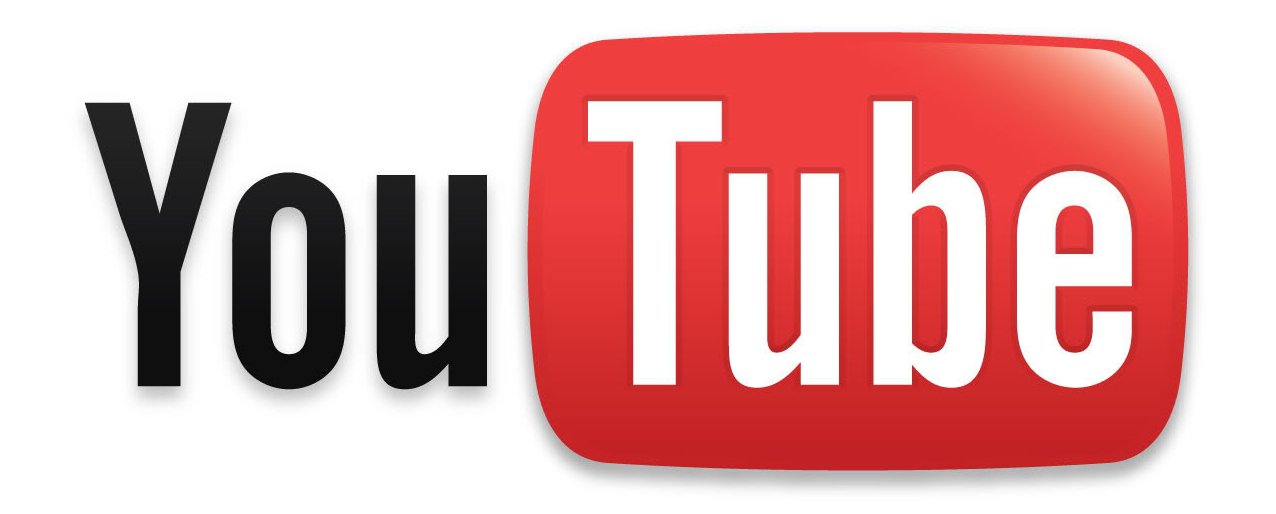 if you wish to see demo videos of similar products.
NOTE: the videos above are for demonstration purpose only, the actual product might be slightly different.
Features:
Built-in moisturizing hypo-allergenic gel in heel of sock
Helps to moisturise the heels of your feet
Softens heels to prevent the build up of hard skin
Reduces cracked heels
Toe-less sock to keep feet from getting hot
Enhance performance using Foot Cream
Works while you rest or sleep, effective for months
Washable & reusable
One size fits most
Specifications:
Material: Gel + soft fabirc
Gel composition: plant gel, natural lavender essential oil, vitamin E, jojoba oil, Olive oil, etc.
Size: One size fits most
Weight: 80g
Colour: Pink
Package Includes:
1 Pair of Gel Heel Sock (Pink)
Availability:
Please allow up to 2-3 weeks for delivery
No pickup