Other Bargains


Keeps your memory cards safely stored and organized
RRP $12.00
$ 2.98
(including GST)

Sign up to receive daily offers like this and never miss out again!
Memory cards are so compact that unfortunately they can be easily lost or damaged. This case keeps all your memory cards safely stored so you always know where they are. You won't be digging in the dusty bottom of your camera case or briefcase looking for your valuable memory cards anymore.
Fits most memory card types: SD card, mini SD card, micro SD card, XD card, MMC card, CF card, SmartMedia cards, Sony Memory Stick Pro Duo card, MicroDrive miniature hard disk.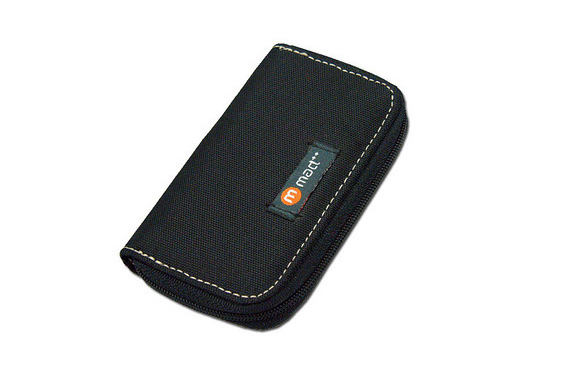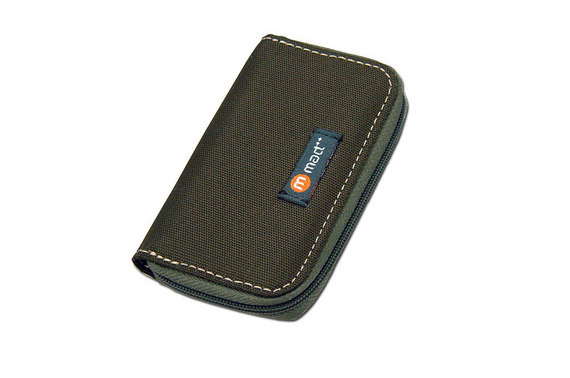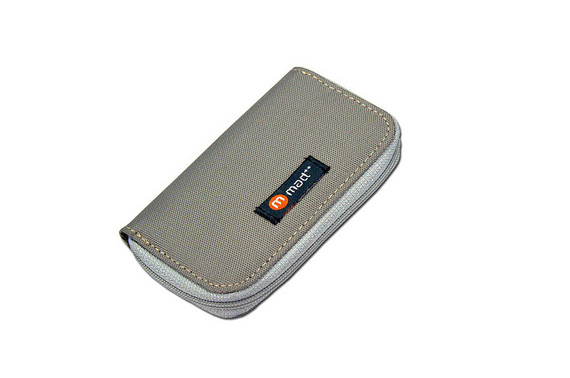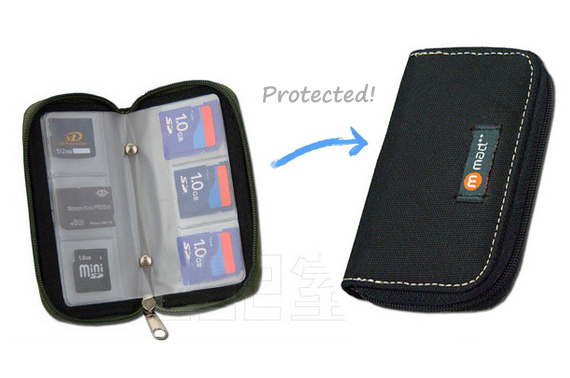 Features:
Universal memory card carrying case
Water repellent / Anti-static inner material
Specifications:
A total of 22 card compartments
Colour: 3 coulours, randomly picked for dispatch
Note: demo SD cards are not included!
Package Includes:
1 x memory card case - random colour

Availability:
Please allow up to 1-2 weeks for delivery
No pickup