Other Bargains


$ 0.00
(including GST)

Sign up to receive daily offers like this and never miss out again!
Handy Koolers is a cooling product that will pull the heat out of your system, cool your body off and make your body and mind work more efficiently, especially in hot summer days.
THREE on offer today.
Please click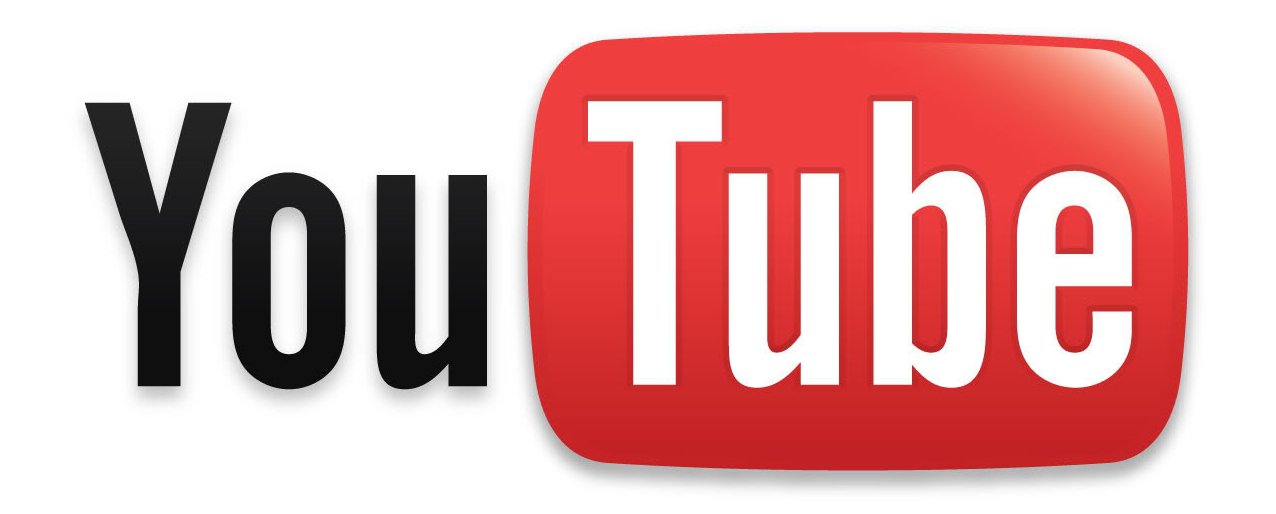 if you wish to see demo videos.
Features:
Rapidly lowers body temperature
Reduces heat exhaustion
Stays cool and does not require refrigeration
Tie around your neck, head or wrist and be amazed at the difference it makes.
Ideal for use at work or during exercise, hiking, camping etc and is invaluable to those going through menopause.
How to use:
Soak your handy koolers in cool or cold water for about 30 minutes or until the crystals have expanded, it's that simple!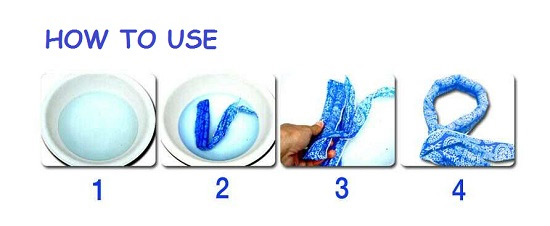 Specifications:
Length: 98cm approximately
Colour: Assorted (Randomly picked)
Package Includes:
3 x Handy Koolers (assorted colours, randomly picked)
Availability:
Please allow up to 1-2 weeks for delivery
No pickup