Other Bargains


$ 4.98
(including GST)

Sign up to receive daily offers like this and never miss out again!
The Car Mount Kit is the perfect phone holder for your car. It docks your phone to your dashboard in a snap. So it's visible, accessible, and right where you need it, everywhere you go.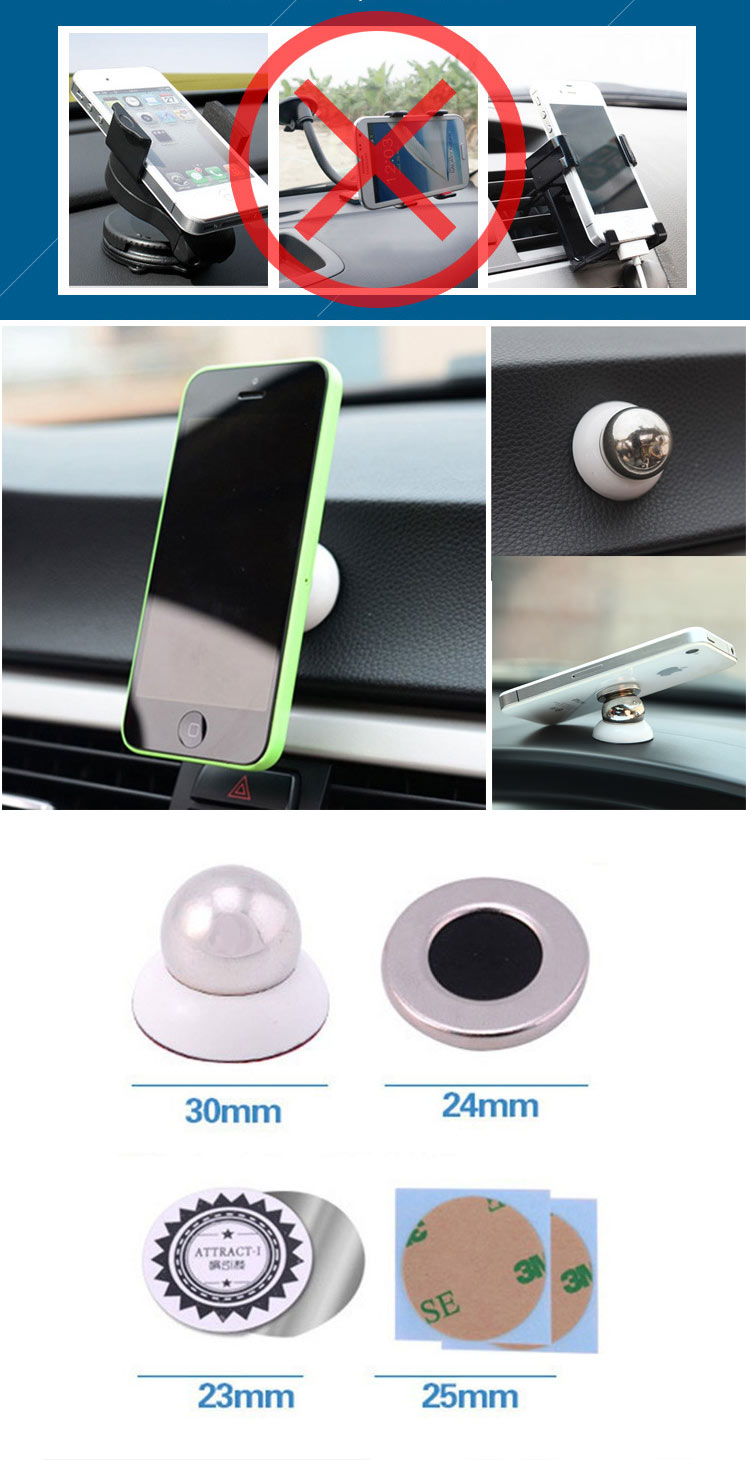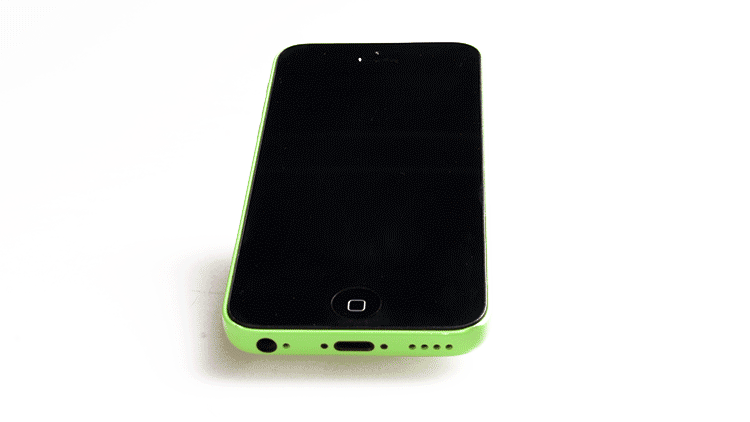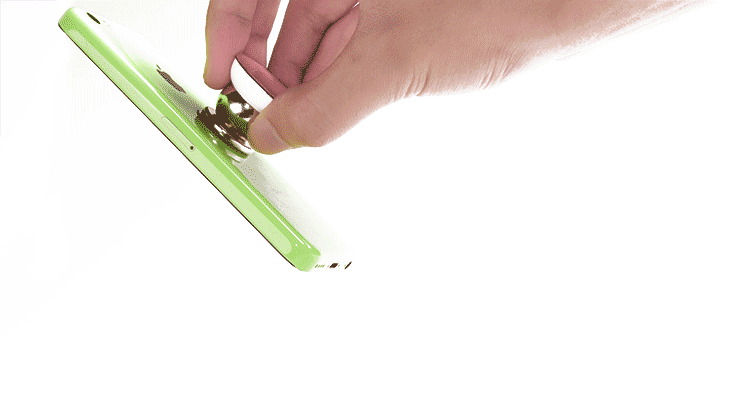 Please click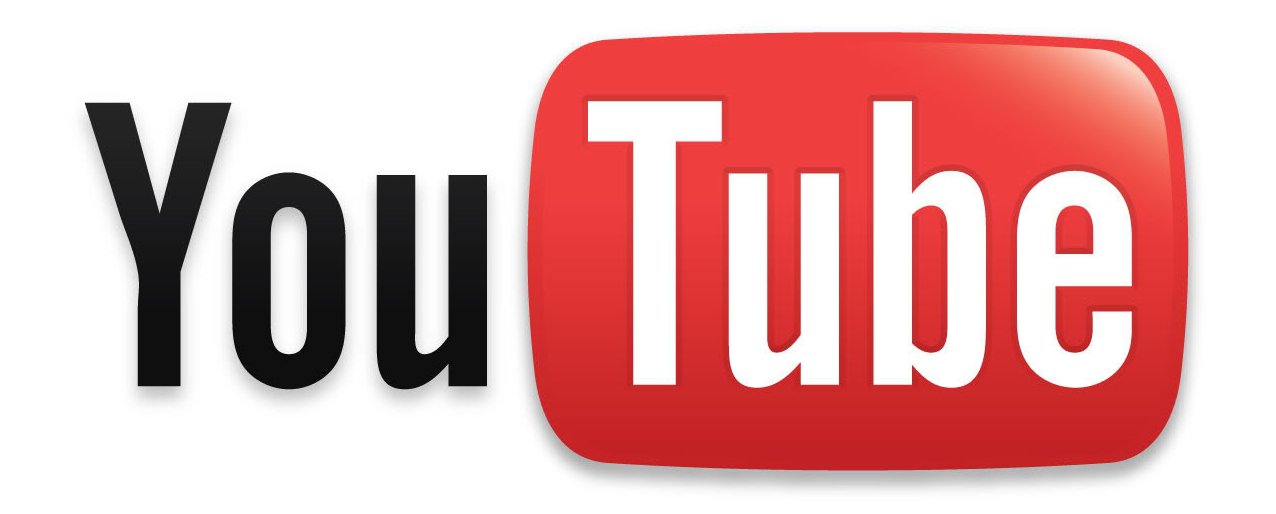 if you wish to see demo videos of similar products.
NOTE: the videos above are for demonstration purpose only, the actual product might be slightly different.
Features:
This fantastic and fashionable car mount kit is perfect for holding your digital product onto car
Super compact sized, without blocking your sight
360 degree all direction flexible rotation
The Magnetic Socket (Installed onto/adhered to phone etc. by high quality 3M tape) is strongly sucked onto the antirust ball shaped base.
The magnet is safe for use with all phones
Both the Magnetic Socket & Ball Base components feature 3M VHB foam adhesive tape for secure attachment
3M VHB foam adhesive tape can be removed without damage to surfaces
The magnetic socket can also adhere to other metal stuff (refrigerator doors, metal shelving, filing cabinets, toolbox tops, even grocery cart handles etc.,)
Comes with a single use alcohol pad, for cleaning the place where you will fix the ball shaped onto
The Steelie Magnetic Phone Socket contains a strong magnet. These magnets will NOT damage your tablet or phone. However, DO NOT place near magnetically sensitive objects such as credit cards, pacemakers, or computer hard drives.
Specifications:
Material: Metal + Magnet + Plastic
Dimensions

Ball Mount (Dia.): 30mm
Magnetic Socket (Dia.): 24mm

Weight: 75g
Base Colour: White
Package Includes:
1 x Magnetic socket
1 x Antirust ball base
1 x High Quality 3M tapes for magnetic socket and ball shaped base
1 x Magnetic sticker
Availability:
Please allow up to 1-3 weeks for delivery
No pickup