$ 9.98
(including GST)

Sign up to receive daily offers like this and never miss out again!
Now even nannies can move heavy furniture around the house all by herself!
Check out some videos of similar products, they are amazing!
Please click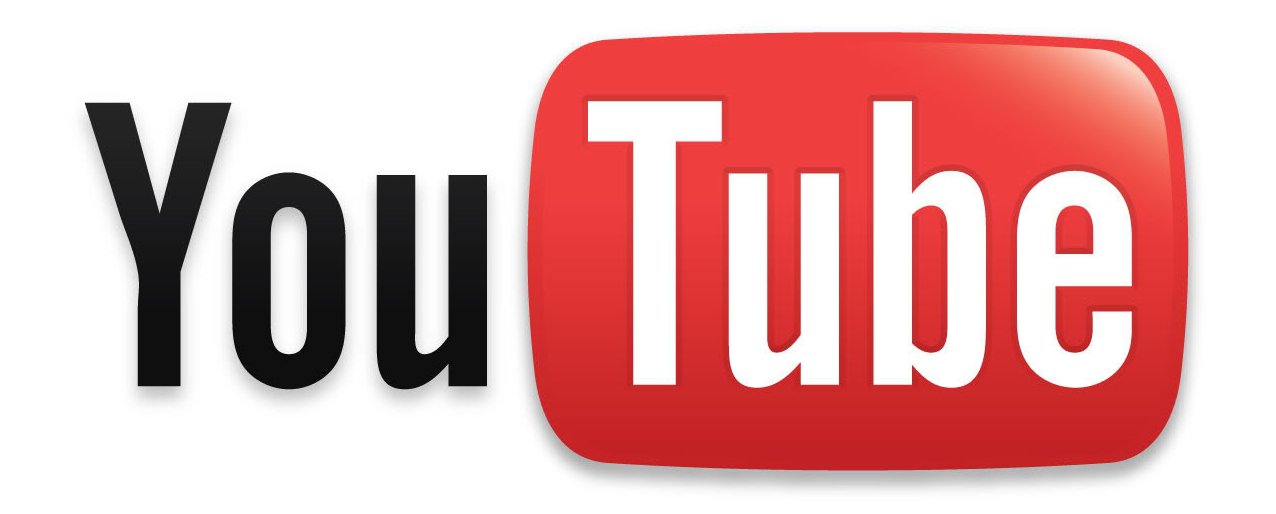 if you wish to see demo videos of similar products.
NOTE: the videos above are for demonstration purpose only, the actual product might be slightly different.
Features:
Furniture lifter & sliders
Allows you to move heavy things all by yourself
Works on carpeted or smooth flooring (just remove the carpet sliders when moving furniture on smooth flooring such as timber floo or tile floor)
Doesn't harm furniture or the floor
Soft, no scratches on the floor or the furniture
Lift and move 10X your strength!
Specifications:

How to use
Raise: Insert lifter tool under furniture edges and tilt back to lift furniture easily
Slip: Then simply slip the sliders in place & your're ready to slide your furniture to its new place
Slide: A Quick 1-2 and you're moving
Note, using this item usually involves lifting heavy objects, not suitable for small children!
Package Includes:
1 x Lifter tool
4 x Sliders (includes 4 carpet sliders and 4 hard floor sliders)
Warranty:
Availability:
Please allow up to 1-3 weeks for delivery
No pickup