Other Bargains


Random Color!
$ 6.98
(including GST)

Sign up to receive daily offers like this and never miss out again!
Please click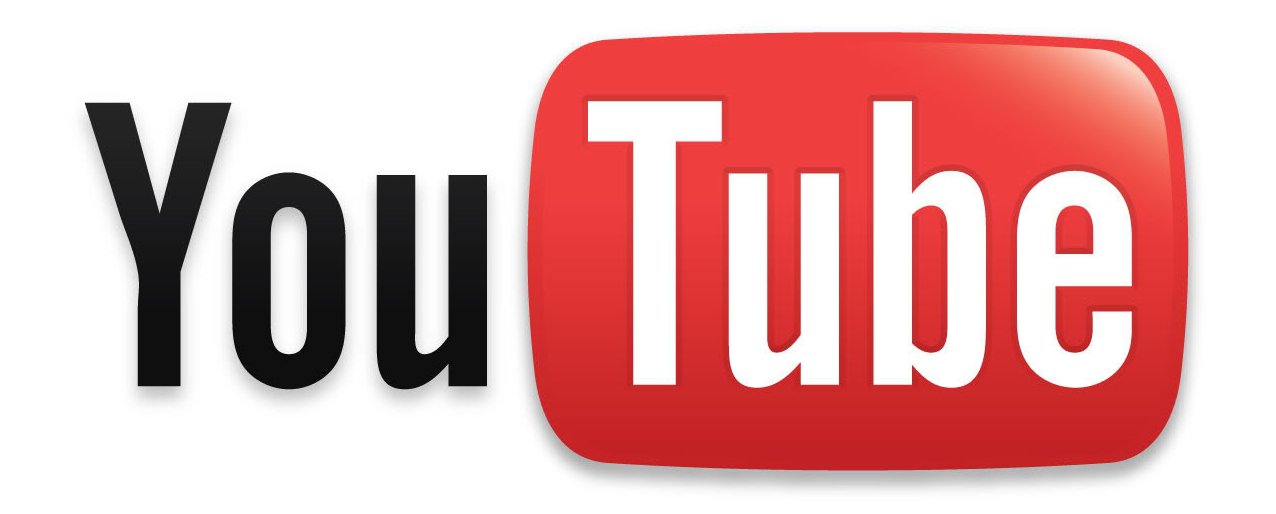 if you wish to see demo videos.
NOTE: the videos above are for demonstration purpose only, the actual product might be slightly different.
Hidden safe inside a book - Steel safe box or cash box inside a book. Easy to hide it. Simply disappears on any book shelf. Good for home, office, school, and more
This Book Safe is an excellent idea for a more secure way to store your precious belongings. Discreet looking and secure locking with a steel safe box inside the book with a key lock.
If you have money, passports, or documents you want to keep safe, this little hidden safe is an excellent idea.
Features:
Sturdy construction
In or out of the book shelf looks like a normal book
A lockable safe inside
Offers an imaginative and subtle way of hiding valuables
Tough and robust construction to resist attack
A lot cheaper then the normal big and bulky safe
Ideal for home and office use
2 keys included
Specifications:
Colour: Dark Red, Brown, Black, Dark Blue (Randomly picked)
Material: Marking tape + resin + steel plate
External dimensions: 18(L) x 11.5(W) x 5.4(H) cm
Internal dimensions: 17(L) x 10.5(W) x 4(H) cm
Weight: 551g
Package Includes:
1 x Disguised Dictionary Book Safe
2 x Key
Availability:
Please allow up to 1-2 weeks for delivery
No pickup