Other Bargains


Great for computer, appliance and electronics wire management
RRP $25.00
$ 0.00
(including GST)

Sign up to receive daily offers like this and never miss out again!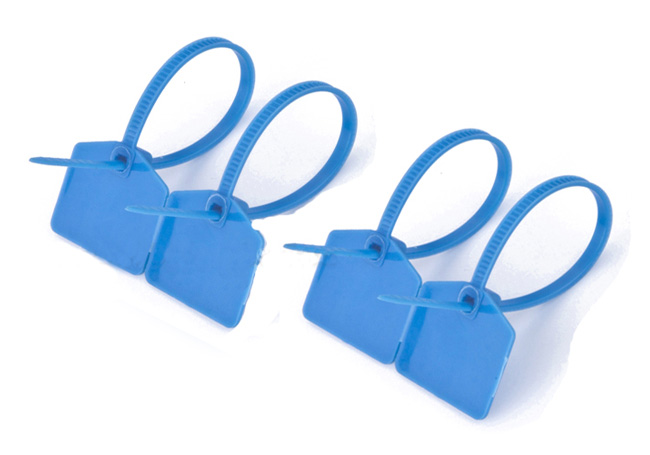 40 PCS Quality Zip Cable Tie
Are you tired of messy cables all over your office or garage?
Do you need help with wire management and clutter control?
If so, these Zip Tie Fasteners are just for you.
40 Pieces on offer today! Quickly secure your cable runs for your audio/video equipment stack, computer desk or networking closet. These zip ties are 13.5cm long. Plus, they are easy to use.
Features:
Organize and rearrange cables whenever you need to, in just about any setting
Durable, made of the best quality plastic
Used in many industries and in the home; wherever it is important to secure cables, keep them organized, and eliminate cable safety hazards
Permanent
You can write directly onto the tag, so that you can mark the cable for future use
These zip ties are ideal for cable control in your:
Network installations and maintenance
Home, workshop, garage, appliance areas
Office (ideal for electrical and network colour coding)
Home Theater (use instead of cord clips, snaps, tape, cord ties)
Boat, automobile, RV (closure strength improves with vibration)
Size: 13.5cm length Colours:Red / Blue / Orange / Green / Yellow / White
Package Includes: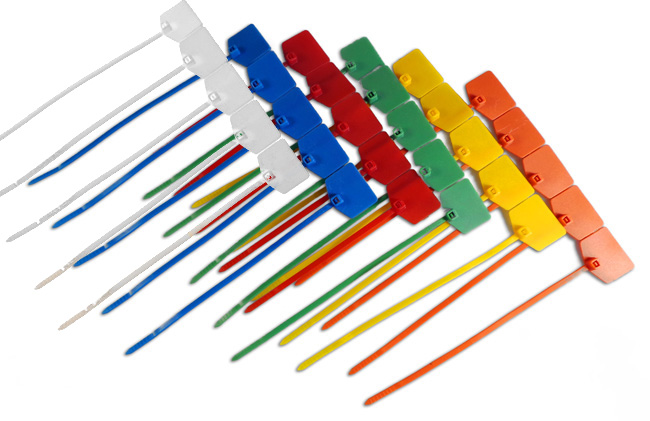 40 x Zip Tie Cable (random colour)
Availability:
Please allow up to 2-4 weeks for delivery
No pickup