Other Bargains


$ 9.98
(including GST)

Sign up to receive daily offers like this and never miss out again!
3 in 1 Turning Slicer makes spiral shapes and spaghetti from most firm fleshed fruit and vegetables. It's easy to clean and the suction base design enhances the stability. It makes 2mm angel hair shapes and 5mm noodle shapes and spiral slicers. Zuchinni pasta, angel hair radish garnish for sushi and sashimi, potato prawn are the most popular dishes.
Please click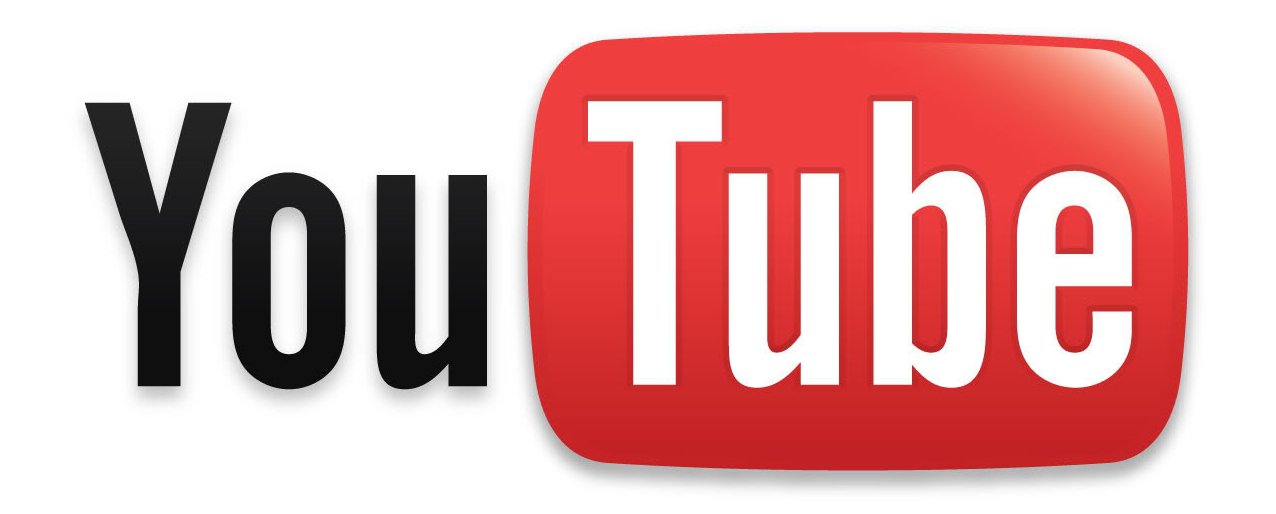 if you wish to see demo videos of similar products.
NOTE: the videos above are for demonstration purpose only, the actual product might be slightly different.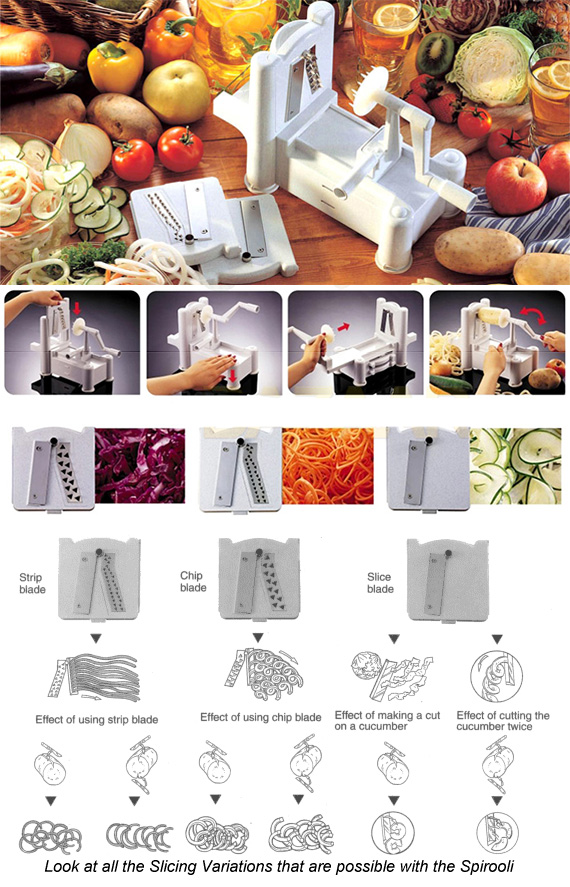 Features:
Amazingly quick and easy to use and clean.
3 interchangeable stainless steel blades (slicer, angel-hair & spaghetti shredder), with storage compartment.
Pusher & turning handle.
Sturdy suction base holds it in place while you work.
Make spiral slices & shreds, such as noodles, rings, curvy chips & twists.
Removable food holder.
Specifications:
Material: Plastic
3 Blades: 1/8" strips, 1/4" strips & flat ribbons
Dimensions: 24 x 22 x 15 cm
Colour: White
Package Includes:
1 x 3-in-1 Turning Slicer
Warranty:
Availability:
Please allow up to 1-3 weeks for delivery
No pickup