Other Bargains


$ 29.98
(including GST)

Sign up to receive daily offers like this and never miss out again!
Get ready to have fun getting those pesky flies! Get them all with the original salt gun. Fill with table salt, pump the handle, turn off the safety switch, aim and shoot. Kills fly's within 3 feet with a mini shotgun effect. Only uses a pinch of salt. Virtually no mess. Effective way to rid fly's from the home, yard or BBQ. Will not hurt glass windows or walls. High quality design and made to last.
Please click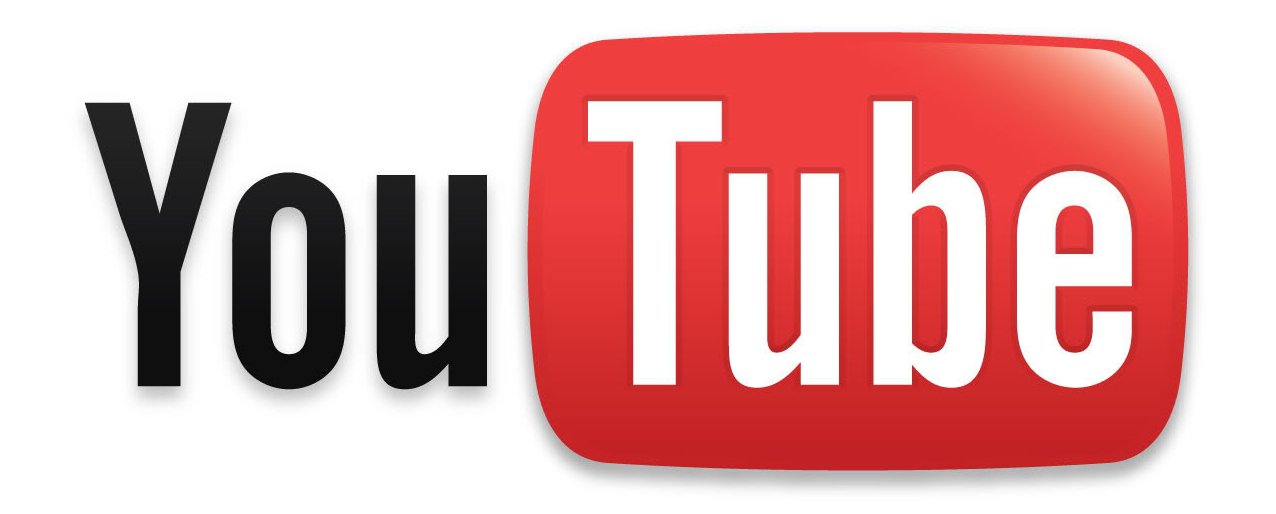 if you wish to see demo videos of similar products.
NOTE: the videos above are for demonstration purpose only, the actual product might be slightly different.

Features:
Uses ordinary table salt
No batteries required
50 Shots before reloading
Pop-up sight indicator
Excellent for flies on windows
Excellent for bugs on ceilings and in corners
Kills fly whole, leaving no nasty mess to clean up
Warning:
THIS IS NOT A TOY!!!!!!!!! DO NOT let children handle this!!!!! Not intended for persons under the age of 18 without adult supervision!
Package Includes:
Availability:
Please allow up to 1-3 weeks for delivery
No pickup