Other Bargains


$ 14.98
(including GST)

Sign up to receive daily offers like this and never miss out again!
With this extraction pump, you only need to keep two things in mind: the old oil comes out and the fresh oil goes in. No need to worry about seized-up sump plugs, misaligned oil trays and rivers of black muck running off in every direction. The pump keeps it clean and simple.
Just lower the hose into the sump, hook up the pump to your 12V vehicle battery, and pump away. You will be dry and refilled in no time. That's how easy it can be to change oil. And when it's that easy, you will do it often – ensuring that your engine always runs smoothly. What better way is there to keep repair costs down? So, save the mechanic's money for yourself and order the oil extractor pump today!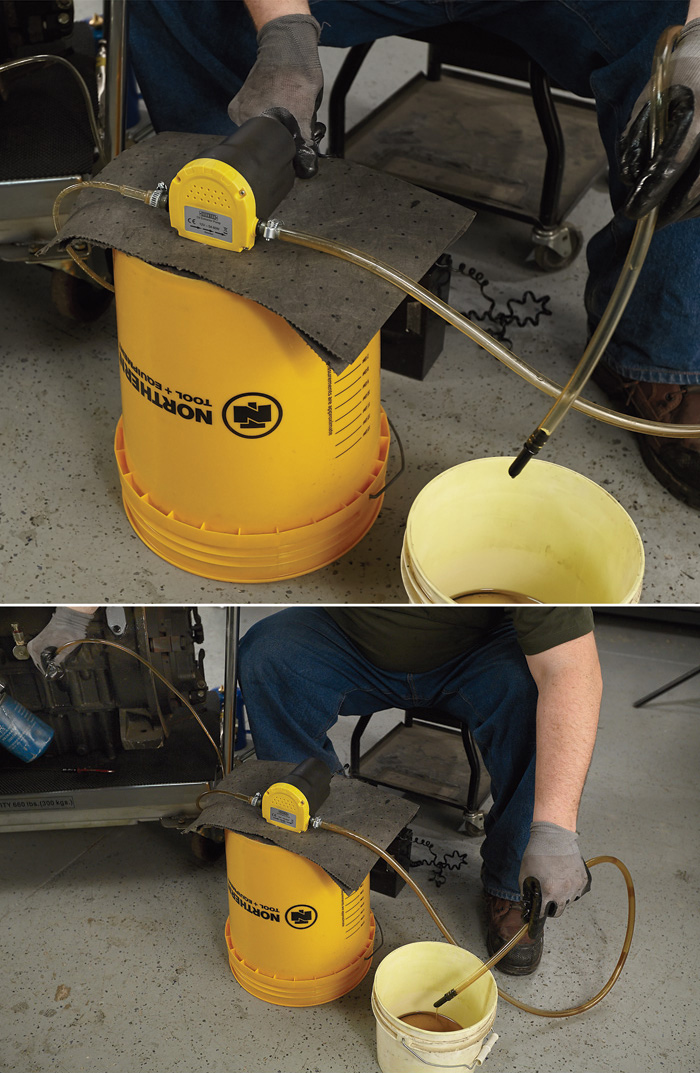 Features:
Heavy-duty Oil and Fuel Transfer Extractor Pump w/ 12 Volt DC Motor
Connects to any 12V DC battery
1L/min flow rate
1m suction height for access to any oil sump
Note: Our pumps are designed to be a little workhorse. As with all 12V pumps however, we recommend a short break after 10 minutes continuous usage to allow the unit to cool.
Specifications:
Voltage: 12V
Rated Power: 60W
Suction Height: 1m
Max Lift: 2m
Flow Rate: 1L / min
Cable Length: 2m
Input Hose: 1.2m
Output Hose: 1.5m
Package Includes:
1 x Oil Pump
1 x Suction hose
2 x Hose Clamps and Battery Clamps
1 x User's Manual
Availability:
Please allow up to 1-3 weeks for delivery
No pickup