Other Bargains


$ 6.98
(including GST)

Sign up to receive daily offers like this and never miss out again!

Please click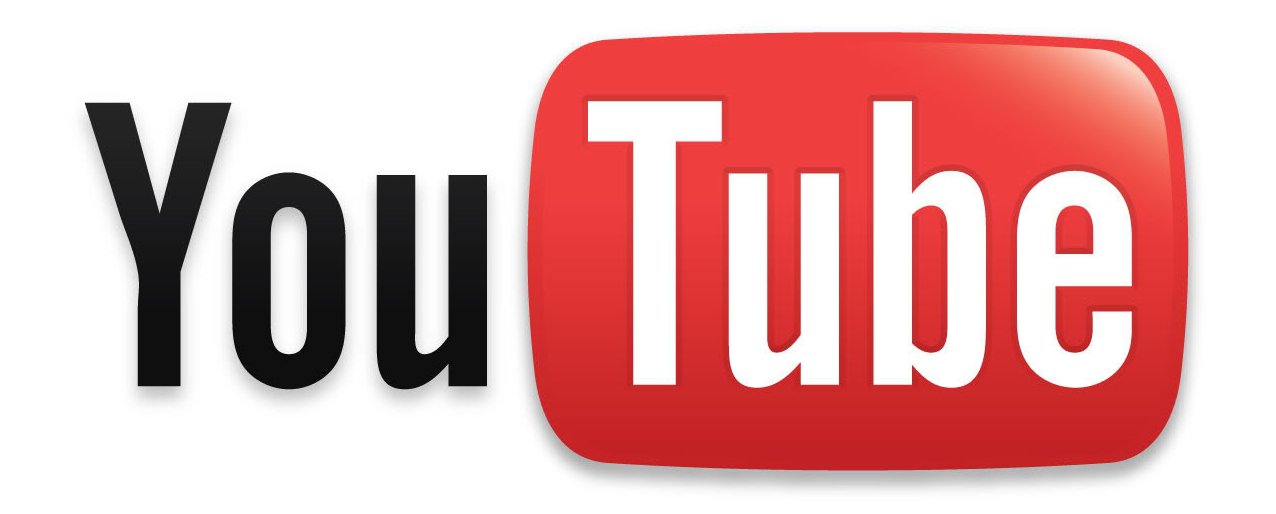 if you wish to see demo videos of similar products.
NOTE: the videos above are for demonstration purpose only, the actual product might be slightly different.
Features:
No sleight-of-hand here! This is an effective automatic card shuffler.
Great for card game marathons
Cards are shuffled in seconds.
Saves time and effort
Evenly shuffles playing cards
Ensures that cards are not accidentally bent
Simply lever down to start shuffling
Pull out tray to reveal shuffled cards
Holds 1-2 decks of cards
Adds a professional touch to all your card games.
Specifications:
Shuffler size: 20cm x 8.5cm
Uses 4x AA batteries (not included)
Colour: Black
Package Includes:
1 x Automatic Card Shuffler (Play cards not included)
Availability:
Please allow up to 1-3 weeks for delivery
No pickup