Other Bargains


$ 13.98
(including GST)

Sign up to receive daily offers like this and never miss out again!
This Hand Rotary Oil Pump is designed to help you get the job done the easy way. This smart tool quickly and easily dispenses fuel oil, lubricating oil and other non corrosive liquids from barrels and oil drums.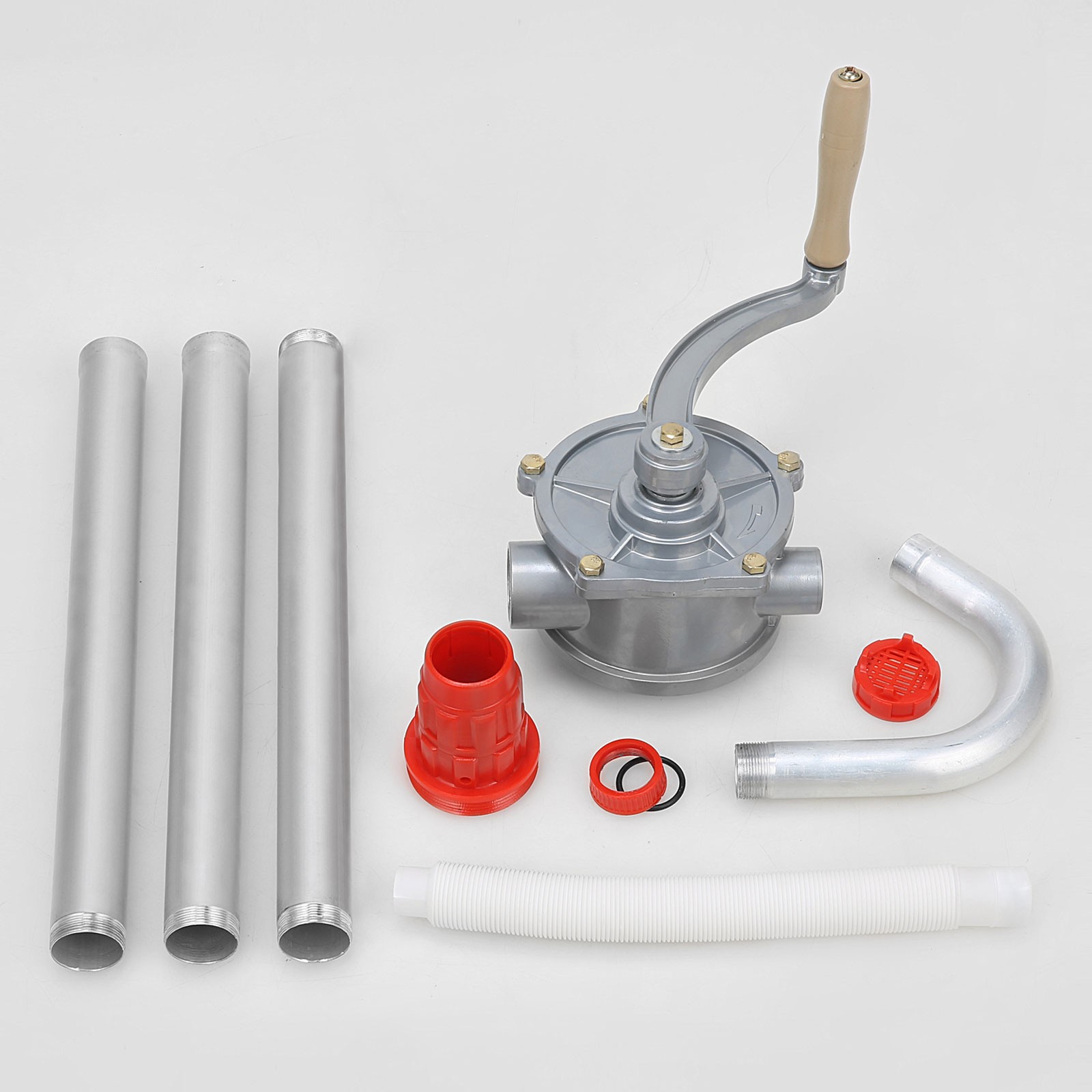 Features:
Lightweight aluminium alloy design
Easy to handle and operate
Gooseneck discharge spout
Easy to carry and storage
Quickly and easily dispenses non corrosive liquids
Use on barrels, oil drums and small tanks
Ideal for home applications
Note: Please do not use this oil pump with water or corrosive liquids.
Specifications:
Flow rate: 22L/min
Suction distance: 1.5m
Lift distance: 5m
Rotation velocity: 70 RPM
Inlet: 32mm approx.
Outlet: 25mm approx.
Pump body material: Aluminium Alloy
Total length: 126cm approx.
Package Includes:
1 x Hand Rotary Oil Pump
1 x User Manual
Warranty:
Availability:
Please allow up to 1-3 weeks for delivery
No pickup