Other Bargains


$ 5.98
(including GST)

Sign up to receive daily offers like this and never miss out again!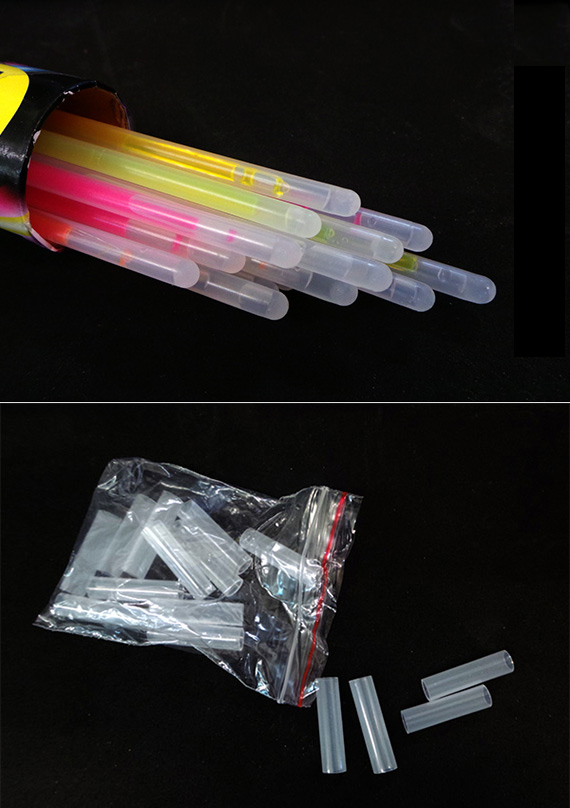 Features:
Safe to use, 100% non toxic and non flammable
200mm long
Mixed range of colours
Come with connectors so you can hook the ends together to make bracelets, necklaces, glow chains, or more style
Suitable for halloween, new year's eve, church/school fundraisers, bathtub toys for tots, parties, weddings, bar mitzvahs.
Warring:
Please band the glow stick and shake. Do not band them for more than 5 times, otherwise the glow stick may leaked. Do band and shake the glow stick before giving the glow stick to the kids. Do not give the glow sticks to the children under 5 years old. Please also understand that a few glow sticks may broken in the transport (especially 100 glow stick).
Specifications:
Size: 200mm x 5mm (diameter)
Colour: Multi colour
Package Includes:
100 x Glow sticks
100 x Connectors
Availability:
Please allow up to 1-3 weeks for delivery
No pickup