Other Bargains


Great Value Pack! Limited Stock!
RRP $9.99
$ 0.00
(including GST)

Sign up to receive daily offers like this and never miss out again!
Free Stationery Day: Stapler + Staples + 2-Hole Punch
You just pay for the postage and handling, we will take care of the rest as usual.
Features:
Sisman 2-hole Punch
Sisman Stapler (Uses #10 staples, capacity 100 staples, 20 sheets max.)
1000 PCS Staples (size #10)
Colours may be different to photos
Specifications: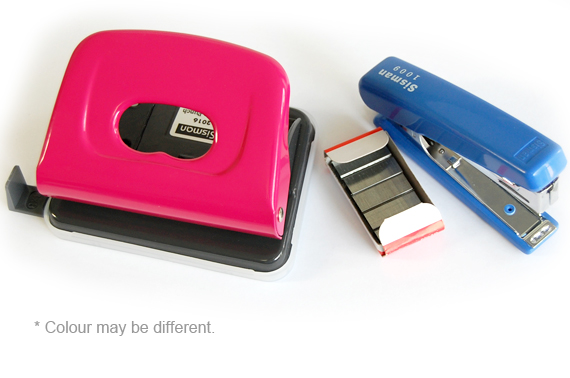 Package Includes:
Sisman 2-Hole Punch
Sisman Stapler
1000 PCS Staples
Availability:
Dispatch in 3-5 working days.
No pickup