Total 72 pieces!
$ 0.00
(including GST)

Sign up to receive daily offers like this and never miss out again!
FREE Ozstock Day: 4 Packs of Assorted Furniture Skid/Scratch Proof Protectors and Raising Blocks

You just pay for the shipping and handling, we will take care of the rest as usual.
Self adhesive pads to help protect wooden or laminated floor from furniture scratches.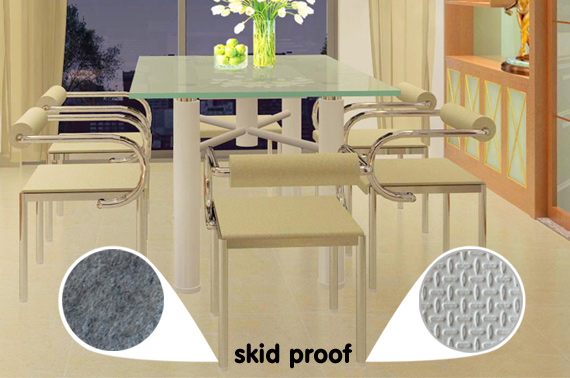 Features:
2 Packs of Self-Adhesive Skid/Scratch Protector Pads - Total 56 Pieces
Square 2.5cm x 2.5cm (24PCS)
Round Diameter 2.5cm (24PCS)
Square 4cm x 4cm (8PCS)
2 Packs of Raising Blocks with Accessories - Total 16 Blocks
Round Diameter 2.5cm (16Blocks)
Package Includes:
2 Packs of Adhesive Skid Protector Pads (56PCS)
2 Packs of Raising Blocks (16Blocks)
Availability:
Dispatch in 3-5 working days
No pickup