Other Bargains


$ 0.00
(including GST)

Sign up to receive daily offers like this and never miss out again!
FREE Ozstock Day: 10x Arrow Helicopter with Rubber Bands and Launchers
You just pay for the shipping and handling, we will take care of the rest as usual.
Please watch the demo video below, it's AMAZING.

The video is for demo only.
Features:
LED Rocket Helicopter
Different colours available, randomly selected for dispatch
Package Includes:
10 Sets of Arrow Helicopters with Rubber Bands and Launchers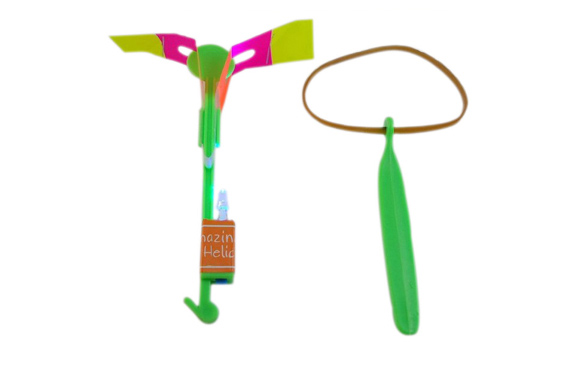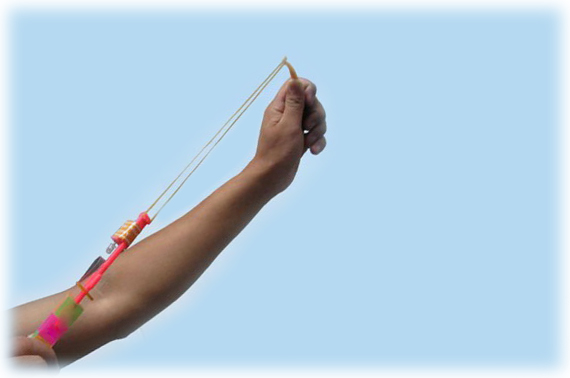 Availability:
Dispatch in 4-6 working days
No pickup