RRP $29.99
$ 9.98
(including GST)

Sign up to receive daily offers like this and never miss out again!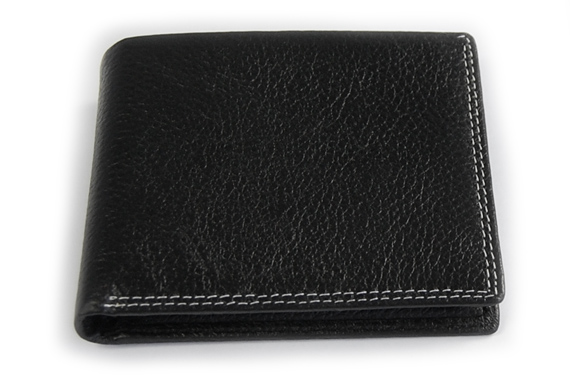 Made from soft grain leather, it is a smart looking wallet.
With its understated look and large storage capacity, this is a more than practical wallet. Featuring clean lines on the exterior, the wallet is slim and functional, a modern classic.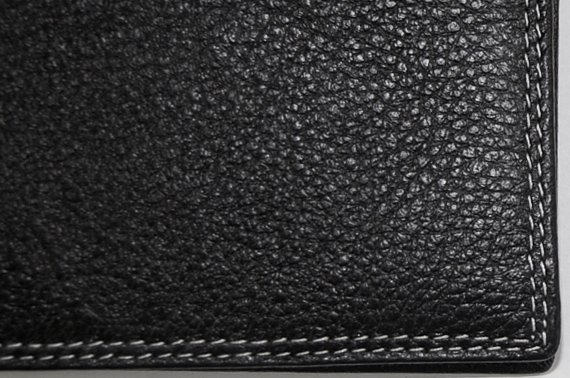 Features:
Genuine leather, quality wallet
6 multipurpose side compartments
2 large notes compartments
Fully lined with fabric
Comes brand new in gift box
Perfect gift idea for all occasions
Specifications:
11cm (L) x 93cm (W) x 2cm (D)
Package Includes:
1 x Genuine Leather Wallet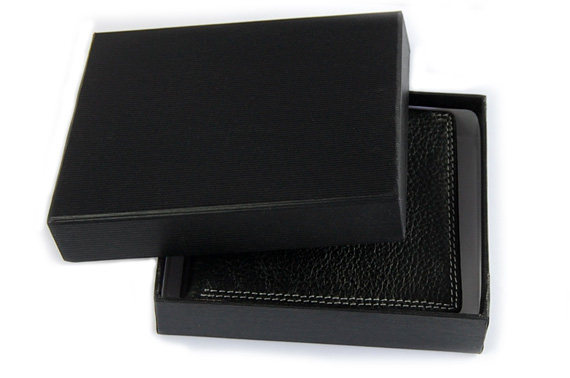 Warranty:
Availability:
Dispatch or pickup in 1-2 working days
Call before pickup ESSENTIAL