$ 16.98
(including GST)

Sign up to receive daily offers like this and never miss out again!
The Power Tube 3000 is made from quality aluminium case with vivid and durable anodized colours.

It's light weight and stylish. It's a great backup battery for most popular digital dvices when you need emergency charging.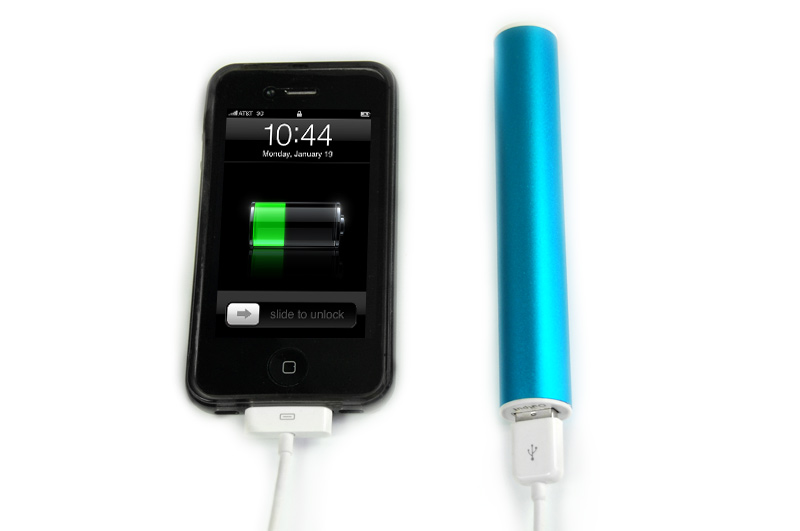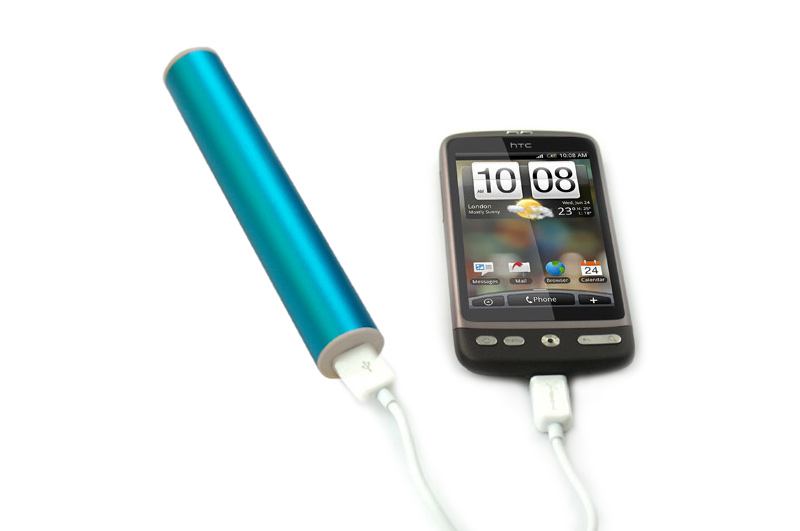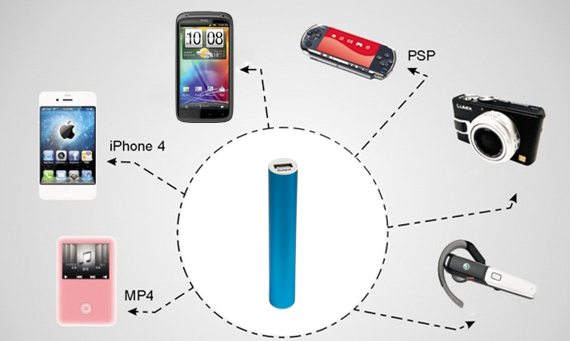 It comes with a female USB port. You can charge your devices with your exsisting USB cable. It's compatible with iPod / iPhone 4S/4/3GS/3G, Blackberry, HTC, Motorola, Sony Ericsson, Samsung, LG, Nokia, Nintendo DSL / DSi / 3DS, PSP other devices.

To recharge, simply plug in the included USB charging cable to a powered USB equipment and there are indicators to tell you the status, red meaning charging, green meaning charging is complete.
Features:
Charges different mobile devices by simply connecting to the USB port
Recharging status indicator.
USB cable included to charge the Power Tube 3000
Over-charge and short circuit protection
Device can be used when charing
It even comes with a handy torch!
Specifications: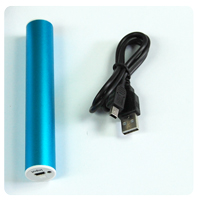 Capacity: 3000mAh, 3.7V
Output: DC 5V/900mA (max)
Input: DC 5V/900mA (max)
Cell type: lithium-ion battery
Cycle life: 500times
DC Charging Time: 7 - 9hours
Length: 12.9cm
Diameter: 2cm
Weight: 70g
Colour: Blue
Package Includes:
1 x Blue Backup Battery 3000mAh
1 x USB Cable for Charing
Availability:
Dispatch in 3-5 working days
No pickup
========== If you like black colour, please click the image below ==========