weekly special. Limit 1 per customer
$ 7.00
(including GST)

Sign up to receive daily offers like this and never miss out again!
Ozstock Hand-made Mountain Bike.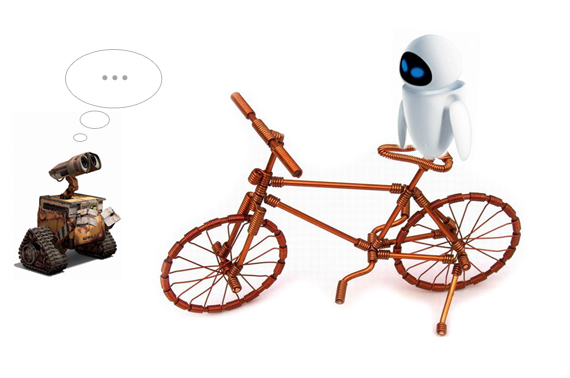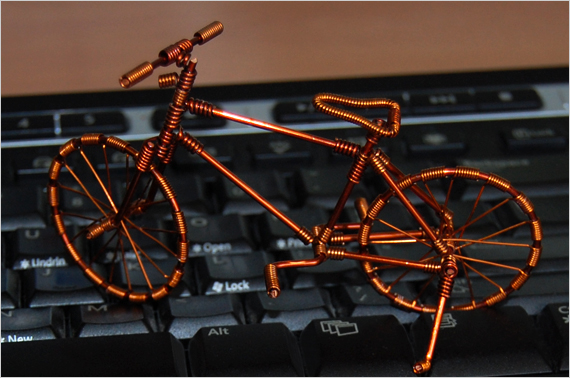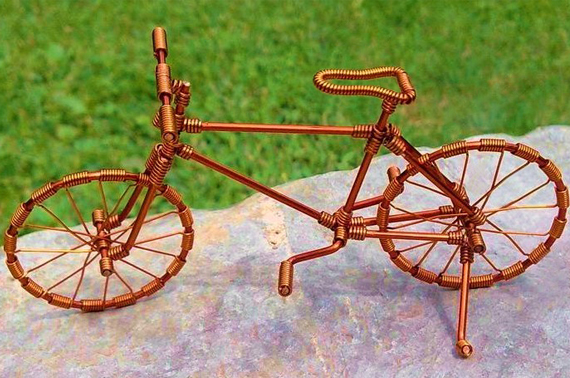 Features:
Copper Mountain Bike
Hand-made and may not be perfect
Most joints are adjustable
For delivery safety, the front wheel might be folded.
Please turn it gently in a right and desired position when received.
Specifications:
Size: 11cm (L) x 4cm (W) x 6.5cm (H) approx.
Material: copper wire
Takes about 2 hours to finish a new bike!
Package Includes:
1 x Hand-made Mountain Bike
Warranty:
Availability:
Dispatch in 1-2 working days
No pickup