$ 77.98
(including GST)

Sign up to receive daily offers like this and never miss out again!
Apple approval Atomu is authorized by Apple, and passed the strict test of RFI OTA designated by apple, which ensures good compatibility with iPhone4, eliminating any influence to the use of iPhone4.
Through large screen to watch pictures and videos from iPad / iPhone / iPod touch It's convenient to meet plenty of videos from Apple Products and internet, actually Atomu is such an amazing tool that can successfully display the video and pictures on TV via HDMI or AV interface, offering further pleasure for you.
Output high quality music to audio equipment or amplifier You can connect Atomu with audio equipment due to our unique circuit design, to output perfect and high quality music.
Remote control operation For Atomu, we devise remote control operation, which functions well within the distance of 8m. Just relax and enjoy yourself by the effect arising from the scene of large TV screen and soft sofa.
Charging function During the process of application, the battery power of iPhone / iPad / iPod touch would never be consumed, it gets charged instead. So the battery of your iPhone / iPad / iPod touch would be fully charged when you finish enjoying a movie.
More functions It's available to connect with computer through USB, USB 2.0 data transmission protocol is supported.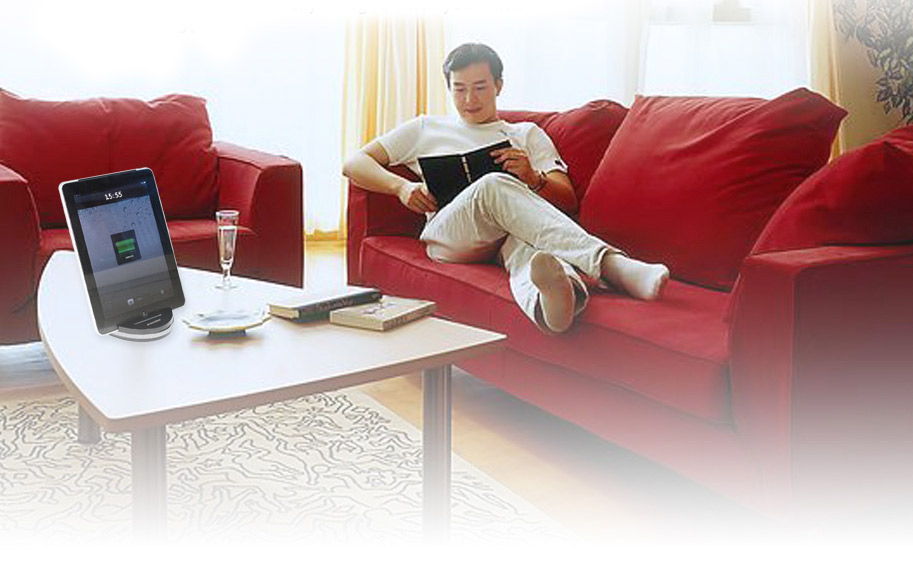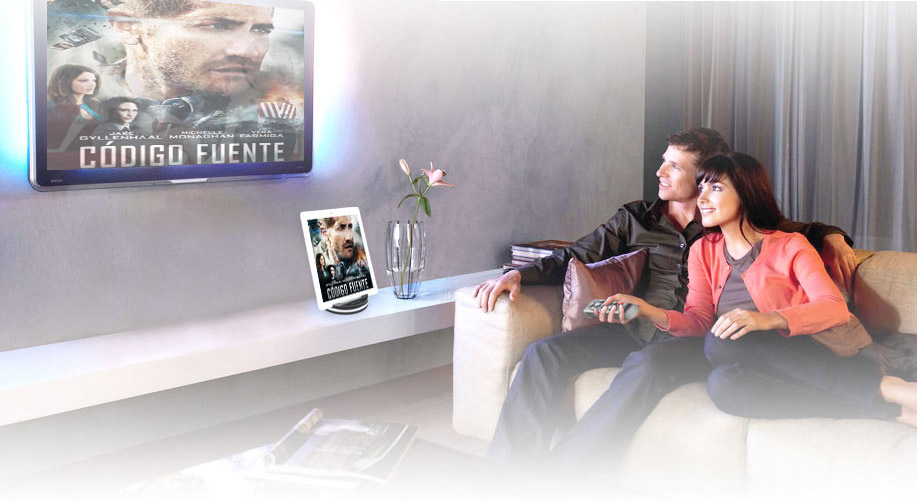 * iPad not included
Features:
Enjoy your video files from iPhone, iPad and iPod Touch on your big screen TV(s)
HDMI 720P high definition quality video out
Stereo audio output - output high quality music to your home audio system
High quality battery charger for your iPhone, iPad or iPod touch
Remote control operation, easy and convenient
USB external power adapter gives you an extra battery charger
Stylish design
Specifications:
Brand: Noontec
Manuf No: IPD201
Input voltage: AC100-240V ~ 50/60Hz
Output voltage: DC5V-2.1A
Compatible with iPad, iPad2, iPhone, iPhone 3/3GS, iPhone 4/4S, iPod touch, iPod classic, iPod nano
Colour: Black
Dimension: 128 x 112 x 25mm (L x W x H)
Net weight: 487g
Package Includes:
1 x Noontec IPD201 Atomu TV Dock
1 x Remote controller
1 x 3.5mm stereo Jack to R/L cable
1 x Mmicro USB cable
1 x iPad/iPad 2 stand
1 x User manual
Warranty:
Availability:
Dispatch in 2-3 working days!
No pickup