RRP $49.00
$ 24.98
(including GST)

Sign up to receive daily offers like this and never miss out again!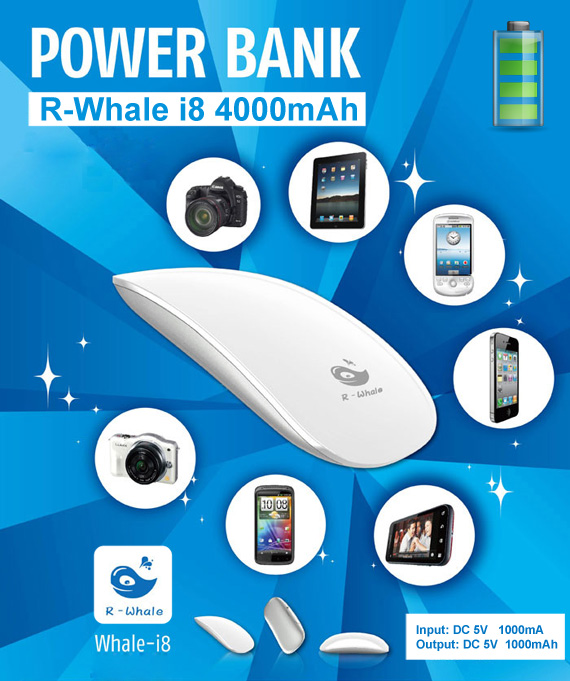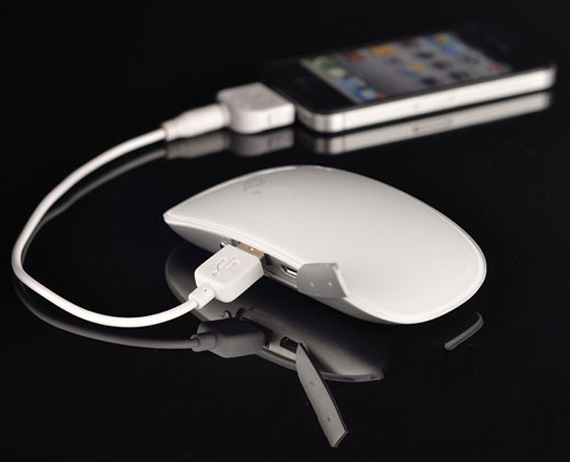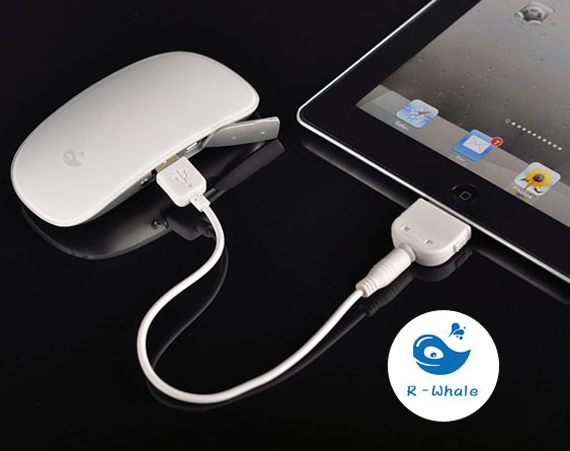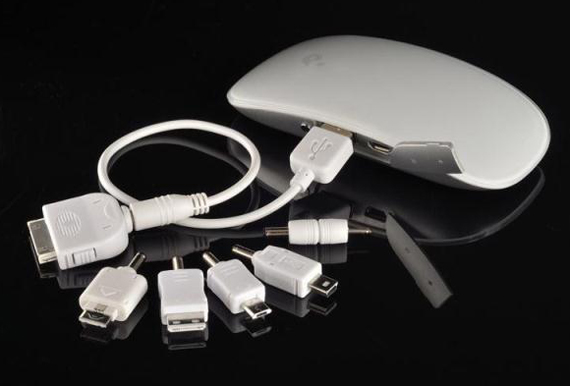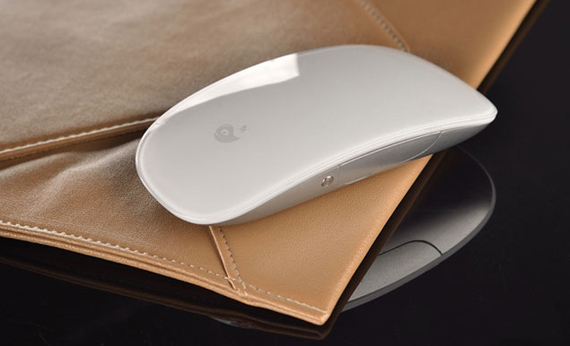 If you love to stay connected and use an electronic device for long periods of time, then this mbeat universal external battery is a must have!
Designed to work with digital cameras and camcorders, GPS units, Apple products (iPad, iPhone, iPod), gaming consoles, mobile phones, MP3 players and more - you're sure to find the R-Whale universal power bank an invaluable addition to your electrical accessories. The lightweight and compact construction easily slips into a backpack or pocket or can be stored in a drawer for later use..
Features:
R-Whale universal power bank
Includes 6 connector tips
Small size with big capacity up to 4000mAh
High quality build with modern design
Great for iPhone, iPad, Samsung Galaxy SII, HTC smart phone, Blackberry phones and more!
Specifications:
Power Capacity: 4000mAh
DC-In: 5V / 1000mAh
DC-Out: 5V / 1000mAh (max)
Colour: White
Dimensions: (W) 11.6cm x (D) 6.0cm x (H) 2.5cm
Weight: 102g
Brand: R-Whale i8
Package Includes:
1 x R-Whale i8 Power Bank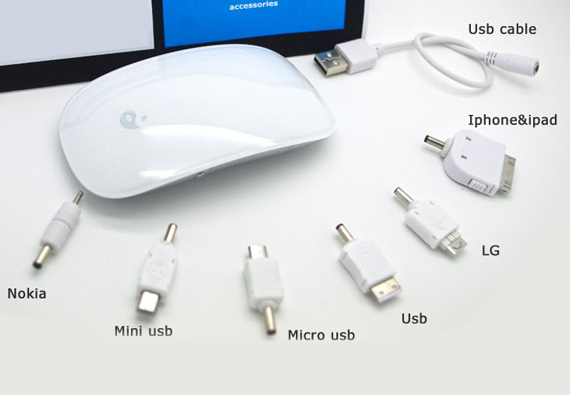 Warranty:
Availability:
Dispatch in 3-4 working days
No pickup