Natural way to keep feet warm
$ 6.98
(including GST)

Sign up to receive daily offers like this and never miss out again!
If ever you've crept into a frozen bed with icy sheets you will know how wonderful a hot water bottle can be.
Even today with modern heated houses children (as well as grown-ups) love to feel the warmth and comfort of a hot water bottle at their feet, and it's a great way of encouraging them to go to bed.
What's more they are a safe sure-to-please present for children and friends, a present which will actually be used!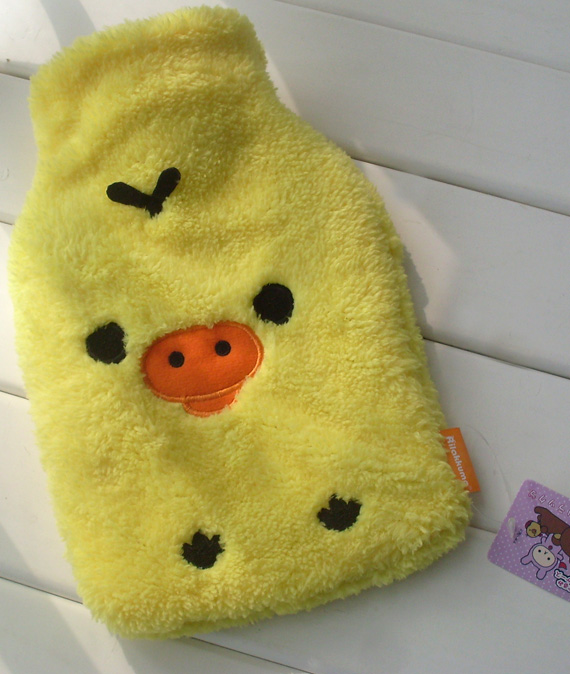 Specifications:
Water capacity: 1 Liter

Size: 27cm (L) x 17cm (W)
Weight: Approximately 330g (without water)
Package Includes:
1 x 1L Hot Water Bottle with Comfortable Cover
Warranty:
Availability:
Dispatch in 4-5 working days
No pickup