Comes with cable!
$ 9.98
(including GST)

Sign up to receive daily offers like this and never miss out again!
Featuring a new, ultracompact design, this power adapter offers fast, efficient charging at home, in the office, or on the go. It works with any iPad, iPhone and all iPod models with a dock connector.
Compact and convenient

It's a compact, convenient way to charge your iPad, iPod or iPhone. Simply plug the adapter into a wall outlet and connect to your iPad, iPhone or iPod to power up.
To compare prices, please click here
tip: our adapter works with iPad, it's even better.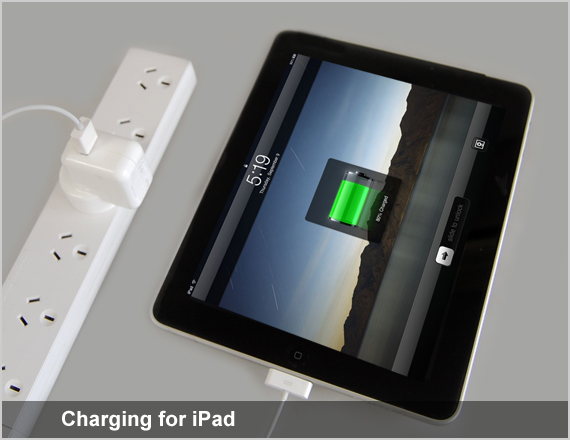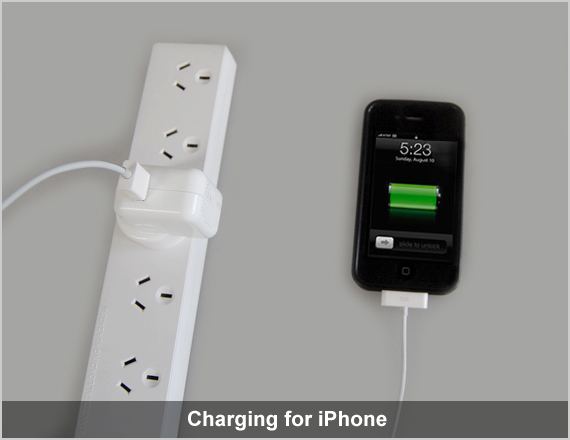 Features:
Charging up your iPad, iPhone or iPod on the go or when you're not at your computer.
Easy charging on the go
Dock connector to USB cable included
High speed power for your iPad, iPhone or iPod
Specifications:
Colour: White
Dimensions: (W) 4cm x (D) 7cm x (H) 6cm
Package Includes:
1 x USB Power Adapter for iPad, iPhone or iPod
1 x Dock connector to USB cable
Warranty:
Availability:
Dispatch in 1-2 working days
No pickup