RRP $199.00
$ 99.00
(including GST)

Sign up to receive daily offers like this and never miss out again!
This is a premium magnetic underlay product that will provide luxurious sleeping comfort with a 300gsm wool pile for added warmth in winter.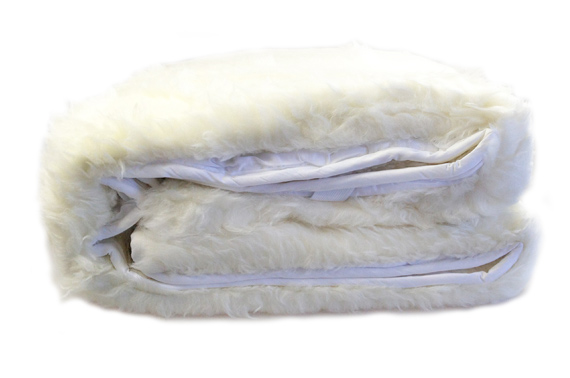 Features:
Made from fine Australian luxury wool
Fits all Queen beds
Snuggly & comfortable
Reversible to suit your needs
- one side pure wool
- one side plush quilted
Washes easily
Durable & long-lasting
Magnetic inserts
Individually stitched, carefully crafted
With elastic straps at all 4 corners
Warning: This product is not a medical device & no claims are made of therapy effectiveness. Individual results may vary.
Persons with pacemakers or usingmedical devices as well as pregnant women are not recommended to use this /other magnetic products.
Specifications:
300 GSM Australian wool pile
200 GSM Polyester filling
100% cotton white backing sheet
120 hish strength magnets embedded
Size: 153 x 203 cm
Package Includes:
1 x Queen Size Woollen Magnetic Underlay
Warranty:
Availability:
Dispatch in 2-3 working days
No pickup