$ 189.00
(including GST)

Sign up to receive daily offers like this and never miss out again!
Silver Plated Flute. This is the ideal flute for any beginner and will help them progress through the grades as they become more advanced. This instrument has an easy action and beautiful tone making it ideal as either a first flute or for a more advanced player.

Incredibly well engineered - using high quality components throughout.

Comes with a carry case with brown velvet lining to keep your instrument in pristine condition and a cleaning rod is also provided.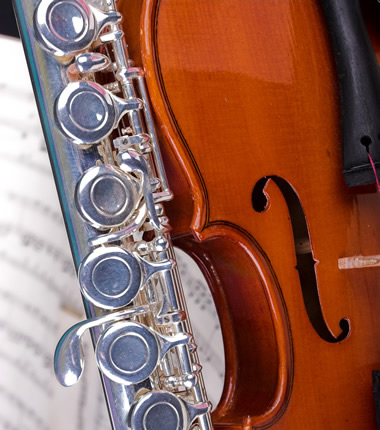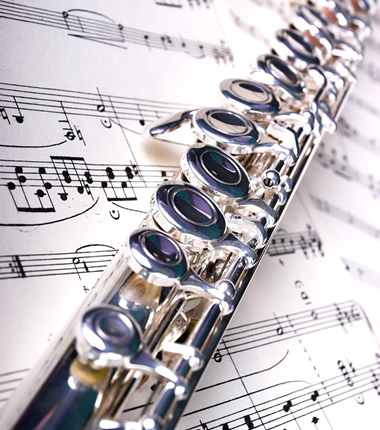 Features:
16 hole silver plated flute, in the key of C.
Closed hole design for beginner / intermediate player.
Superb quality silver plated body.
Drawn and rolled tone holes curved lip plate (easier to play).
Supplied with hard case, cleaning rod.
Specifications:
Material: bronze
Finish: silver plated
Headjoint: straight
Key: C
Hold style: closed
Package Includes:
1 x Silver Plated Flute
1 x Cleaning rod
1 x Carry case
Warranty:
Availability:
Dispatch in 3-5 working days
No pickup