$24.98
(including GST)
+ shipping
click here
Click here
to subscribe our newsletters about daily offers like this and never miss again!

Like on Facebook: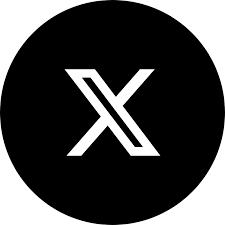 Twitt on Twitter:
Tweet

Last Purchase by:
Rodes
Description
This 210 piece First Aid Kit features everything you need for emergencies at home, car, boat, on camping holiday or even in the office! It also contains some handy bonus items which include an instant cold pack, an emergency blanket, assorted sized adhesive bandages, non-adherent wound pads, a mouth to mouth breath mask, a 2 piece sterile eye pack - everything you need in one compact, portable pack!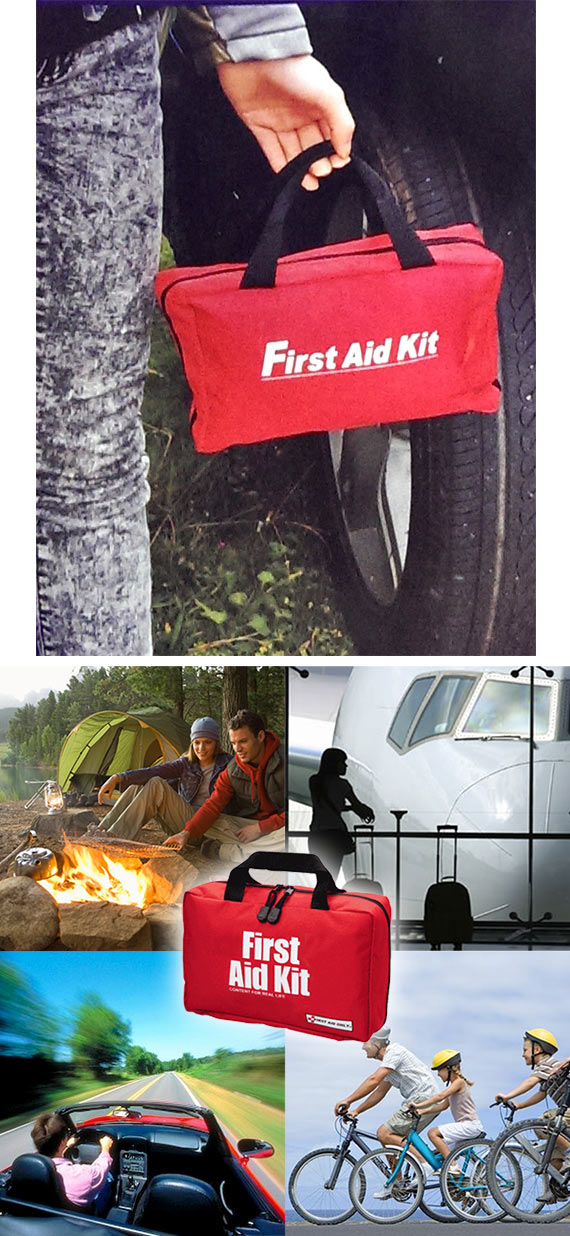 Features:
210 pieces first aid mega kit!
All contents are stored in convenient, lightweight First Aid carry bag kit in red
Clear & mesh pockets for easy to find supplies
Perfect for active lifestyles
The essential kit for treating pain, swelling, cuts, scrapes, burns & more!
Perfect for home, office, boat, Auto/RV, camping & more!
Note: This kit does not replace professional medical attention. If serious injury occurs seek professional medical attention immediately.
Specifications:
When zipped: 22.5cm(width) x 17cm(height)
When opened: 22.5cm(width) x 48cm(length)
Weight: 720g
Package Includes:
1 First Aid user Guide
2 roll Zinc Oxide Adhesive Plaster (1.27cm x 5m)
40 pcs Adhesive Bandage (1.9 x 7.2cm)
10 pcs Adhesive Bandage (1 x 4cm)
30 pcs Cotton Tipped Applicator (length: 7.62cm, 10pcs/packet)
10 pcs Gauze Pad (5x5cm, sterile, 2pcs/pkt)
6 pcs Gauze Pad (10.16 x 10.16cm, sterile, 2 pcs/pkt)
4 pcs PVC Gloves (Size: L, 2pcs (1 pair) / pkt)
20 pcs Sterile Absorbent Cotton (0.5 gram/pcs, 10 pcs/pkt)
30 pc Alcohol Prep Pad (5 x 5cm)
10 pc Cleansing wipe (5.5 x 7.5cm)
2 pcs Sterile Eye Pack (8 x 6cm)
10 roll Gauze Bandage (5cm x 2.5m)
2 Roll Stretch Bandage (25.4cm x 4.5m, stretched)
2 Roll Stretch Bandage (7.62cm x 4.5m, stretched)
2 Roll Stretch Bandage (5cm x 4.5m, stretched)
1 pc scissors (15cm)
1 pc Plastic Tweezers (12.5cm)
2 pc Trianglar Bandage (91.44 x 137.16 x 91.44cm, cotton)
12 pcs Safety Pins
1 pc Emergency Blanket (130 x 210cm, silver)
1 pkt Instant Cold Pack (100g)
1 pc Mouth to Mouth Breath Mask (20 x 20cm, with one-way valve)
Warranty:
Availability:
Please allow up to 2-3 weeks for delivery
No pickup
Scroll