Like in Facebook: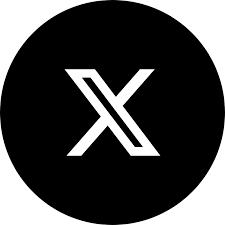 Twitt in Twitter:
Tweet

Last Purchase by:
bonnevista
Description
Please note that these lights are working in dimness or darkness
Let there be light, and let it be activated upon the detection of motion! Every home needs the extra security measure so equip yours with some motion detector lights that will flood your patio, garden, steps, hallway and more upon the detection of a person in your home. Great for homes with residents that walk in past midnight and to scare away burglars.
Please click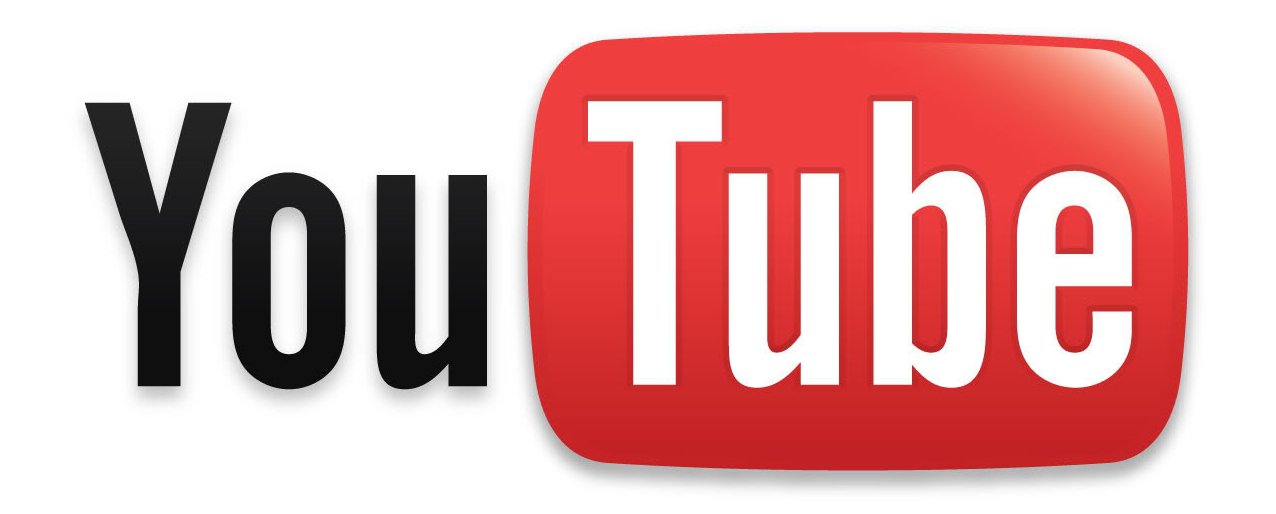 if you wish to see demo videos of similar products.
NOTE: the videos above are for demonstration purpose only, the actual product might be slightly different.

Features:
Seven bright LEDs
Weather resistant; suitable for indoor/outdoor
Detects motion up to 10 feet (3 meters) away
7 super bright LED's stay lit for 30 seconds
Adjustable pivot and base rotates 360 degrees
Bulbs can last up to 100,000 hours
No cords or plugs needed
Runs on 4 AA batteries (not included)
Ideal for walkways, porches, closets, stairways & more!
Specifications:
Material: Plastic
Power by: 4x AA batteries (not included)
Dimensions (L x W x H): 125 x 125 x 160 mm
Colour: White
Package Includes:
1 x Motion Activated Cordless 7-LED Light
1 x Set of Screws
1 x Self Adhesive Tape
Availability:
Please allow up to 2-3 weeks for delivery
No pickup
Scroll