$17.98
(including GST)
+ shipping
click here
Click here
to subscribe our newsletters about daily offers like this and never miss again!

Like on Facebook: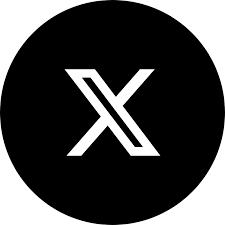 Twitt on Twitter:
Tweet

Last Purchase by:
rovergunn
Description
It's a new and improved version! The spin dry process is now even simpler! No need to step on the pedal, you simply hold the handle firmly and push down the mop head, it will spin dry instantly in front your eyes. It even comes with a wash spinner, again, just push the mop down to wash it, the spinner will wash the mop head in seconds!
Everybody enjoys a clean environment, but nobody likes to do the mopping, because it is hard, dirty and time consuming, to say the least.
Not any more, not with this amazing innovative Magic Mop!
With this Amazing Magic Mop, the days of "whose turn is it to do the mopping today?" are over, and even the kids will be fighting to do the job, because it is so easy, convenient, effortless, effective and even fun to clean now! Mopping has never been so easy and fun!
New mop head design, can be rotated freely 360 degree, evenly and easily?cleans any corners, easy to use, quick to clean and dry!
It cleans virtually any surface, any awkward and hard-to-reach area effortlessly, including all kinds of floors, windows, walls, ceilings, even cars, wet or dry.

Ideal for bathroom, kitchen, living room, bedroom, and other home and office environment.
Please click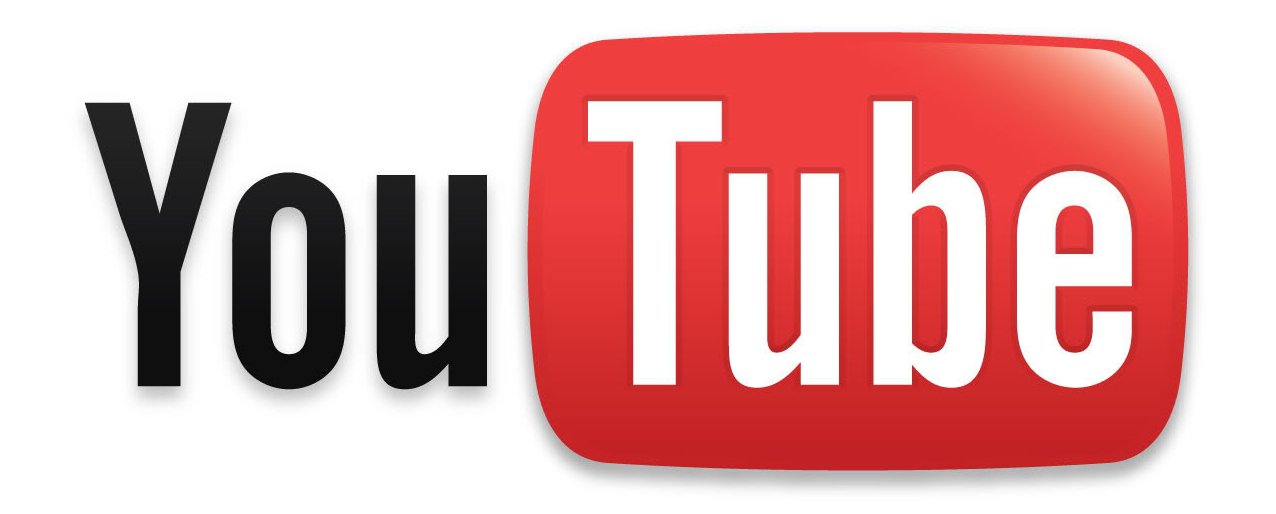 if you wish to?see demo videos of similar products.
NOTE: the videos above are for demonstration purpose only, the actual product might be slightly different.

Features:
High water absorbing capacity, remarkable cleaning abilty
NO Foot Pedal, never leak & broken parts
New design of the stainless steel basket
Comes with 2 push-down spinners: dryer and washer!
Water can be easily?spinned out
Easy to clean the mob head after each mopping, just use the built-in wash spinner the same way you use the drying spinner!
Easy operation, keeps your hands free of dirt and water
Adjustable handle, suitable for different heights
Unique detergent dispenser for hygienic use
Made of high quality, durable material
2 micro-fibre heads included, removable, re-usable and washable
Specifications:
Mop handle material: stainless steel and plastic
Mop handle diameter: 3.5cm
Mop handle length: 96-124cm
Mop bucket material: Stainless steel and plastic
Mop bucket size (L x W x H): 45 x 28 x 26cm
Mop head: Polyster + cotton (microfibre)
Colour: Purple
Weight: 2.6kg
Package Includes:
1 x Bucket
1 x Handle
2x Microfibre mop head
=== Extra Mop Head available, please click the image below ===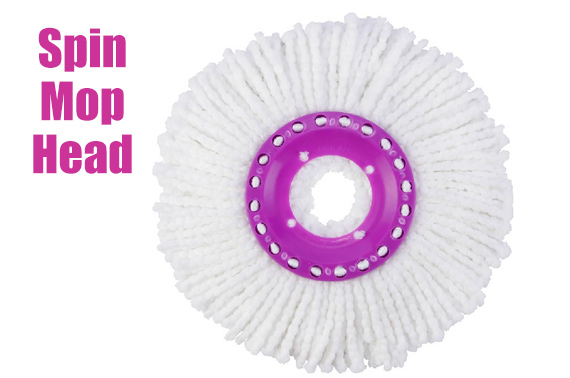 Availability:
Please allow up to 2-3 weeks for delivery
No pickup
Scroll