Like on Facebook: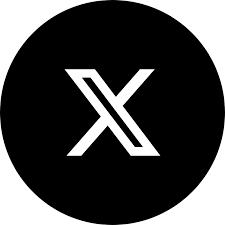 Twitt on Twitter:
Tweet

Last Purchase by:
hartfried
Description
JOVO Click 'N' Construct System
JOVO is a patented construction set which stimulates children's creativity through play, and develops their combination abilities.
The idea behind JOVO is simple. JOVO bricks are construction bricks in different shapes which can all be combined in countless different ways.
JOVO bricks are made of environment-friendly plastic which is naturally completely PVC-free. Safety is also taken into account. JOVO bricks are CE marked and can be enjoyed by all children from the age of 3 upwards.
Have great fun with JOVO.
JOVO Click 'N Construct toys are a fun and educational way to explore polygons and polyhedra. They fit together with a click and hold together well, to form strong models. Children and adults will enjoy working with these shapes to form mathematical models, and creative shapes.
Also, click HERE to visit official Website.
Features:
Best gift for kids
fun and educational way to explore polygons and polyhedra
fit together with a click and hold together well
Children and adults will enjoy working with these shapes to form mathematical models, and creative shapes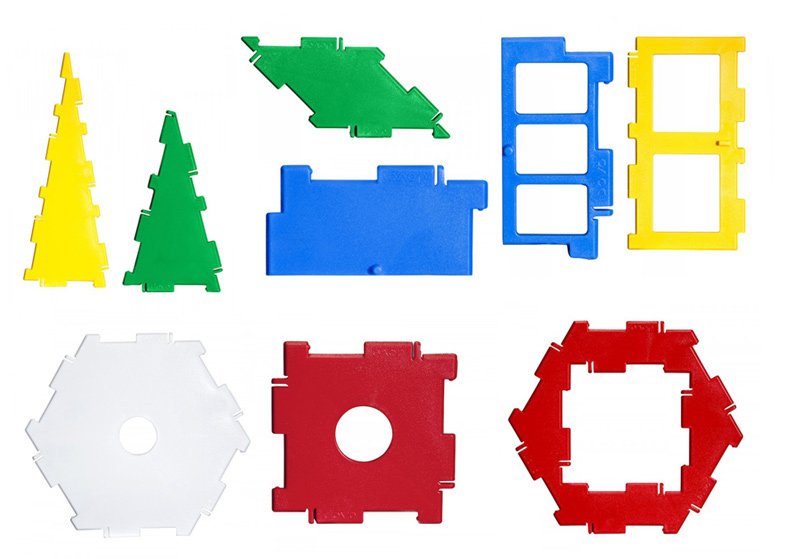 Specifications:
Brand: JOVO Click 'N'Construct
System: 160PCs
Package Includes:
Availability:
Please allow up to 1-3 weeks for delivery
No pickup
Scroll