Like in Facebook: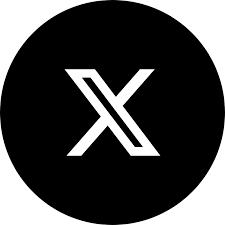 Twitt in Twitter:
Tweet

Last Purchase by:
bonnevista
Description
ATA-PTX-5 Tricode Garage Door remote control replacement. Brand new modern, stylish, compact design which fits perfectly in your pocket. These upgraded remote controls have a brand new durable metal construction and will surely give you a smart and simple control to your garage door.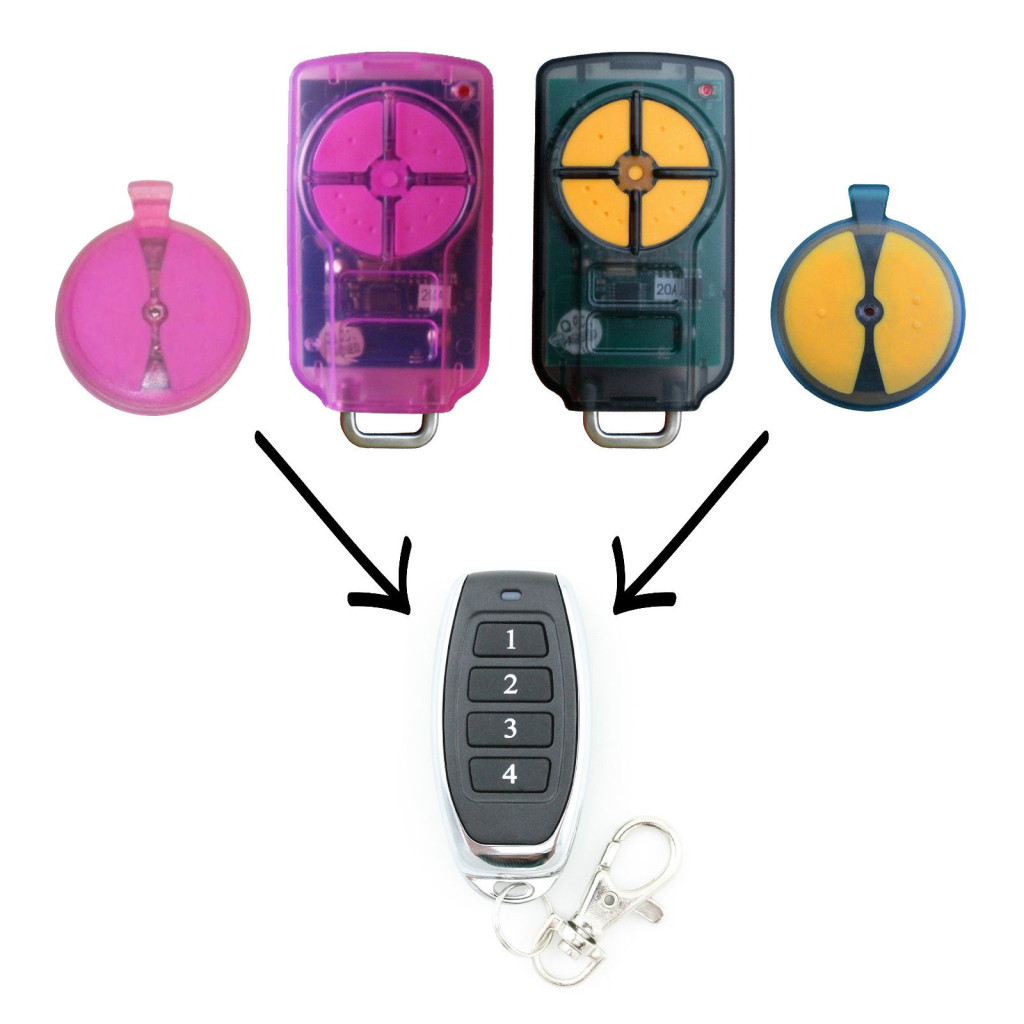 Compatible with the following ATA PTX-5 Tricode models:
DCB-05 (Dual Gate Controller)
GDO-6v3 (EasyRoller)
GDO-6v4 (EasyRoller)
GDO-7v2 (SecuraLift)
GDO-7v3 (SecuraLift)
GDO-8v3 (Shed Master)
GDO-9v2 (SecuraLift)
GDO-9v2 (Enduro)
GDO-9v3 (Dominator)
GDO-9v3 (Dynamo)
GDO-10v1 (Toro)
GDO-11v1 (Ero)
NES-24v1 (NeoSlider)
SGO-1 (Elite)
Note: These remotes are NOT compatible with PTX-5 (433Mhz) with blue case. It is NOT compatible with older ATA motors which still use SecuraCode 433MHz or old 27MHz TX remotes without the use of Tricode receiver card.
Please click HERE to see the User Manual
Features:
LED indicator
New strong, durable metal material
Compact pocket sized
Ergonomic design
4 channel controls
Operates all series of TriTran & Tricode garage doors (except PTX-5 433Mhz)
Battery included
Dimensions: 6 x 2.2 x 1cm
Package Includes:
2 x Garage Remote Control
2 x Manual
Availability:
Please allow up to 1-3 weeks for delivery
No pickup
Scroll