$0.00
(including GST)
+ shipping
click here
Click here
to subscribe our newsletters about daily offers like this and never miss again!

Like on Facebook: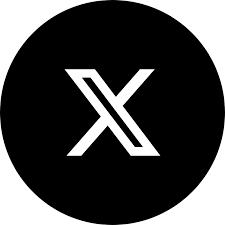 Twitt on Twitter:
Tweet

Last Purchase by:
Mayaplasabas2
Description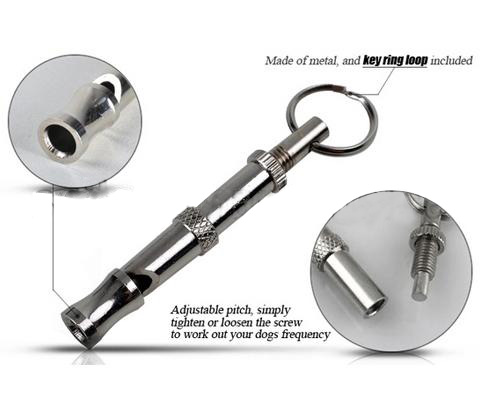 Features:
Precision manufactured brass construction, with nickel plating.
Sturdy and strong for long lifetime.
Produces a pure pitch and is adjustable through a wide range to suit your dog.
Dogs can hear this whistle up to 3 km away, subject to weather conditions.
Can be locked to one pitch, or adjusted across the full range.
Handy split ring for attaching to keyring or lanyard.
Key ring loop included
Specifications:
Colour: Silver
Weight: 12g (approx.)
Material: Brass
Length: 5.5cm (approx.)
Note: The dog whistle sound includes 2 parts.
Part 1: The Ultrasonic. Human's ear can not hear it, but dog can hear it.
Part 2: These light sound can be heard by human, which help owner sound a long or short whistle to train them. Adjustable pitch, simply tighten or loosen the screw to work out your dogs frequency It should be noted that this whistle is audible to the human ear, essential for gauging its efficiency.
Some tips to use the dog whistle:
Adjust the pitch & blow the whistle to your dog. Even dogs can't hear all frequencies. Wait until he is asleep and gently blow on the whistle. -Your whistle has a nut and screw that adjust the frequency when turned. Continue testing until your dog perks up. You will then know you have reached a frequency he can hear.
Use the dog whistle with varying sequences to train your dog. For example, one long burst can mean "come", while a series of short, staccato bursts might mean "sit". Keep your whistle commands consistent and your dog will always know what you expect of him.
The dog's behavior according to your instruction need to be trained. Such as, at meal time, blow on the whistle before they get the food. It will only take a few times of doing this and your dog will react quickly
Package includes:
1 x Dog Training Ultrasonic Whistle
Availability:
Please allow up to 2-4 weeks for delivery
No pickup
Scroll