Like on Facebook: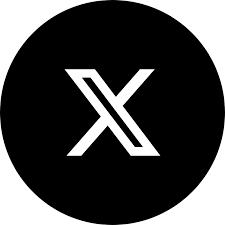 Twitt on Twitter:
Tweet

Last Purchase by:
GeeDub
Description
GOT PET FUR? ON YOUR CLOTHES? ON YOUR LAUNDRY?
DO YOU WASH AND DRY AND STILL HAVE PET HAIR ALL OVER?
· Our product helps remove fur, hair, lint, dander and other debris on your clothes, bedding, jackets, dresses, blankets, sheets and anything that you wash and dry.
· It is made from a very soft, tacky, flexible material that grabs the dog or cat fur and hair, pulls it from the clothes, and washes it down the drain or into your lint trap. It is very tacky, and very flexible, and is gummy enough to make fur, hair, dust, and debris cling to it. A washer and dryers movements help it cling to fur as it tumbles
Features:
· Removes Pet Hair From Clothes and Laundry While You Wash
· Flexible, Tacky Material grabs Dog and Cat Fur from your Clothes Washer
· Prevents Re-Washing Of Your Laundry- Saves on Detergent, Water, and Time
· Re-Usable, Hypoallergenic, Safe for Kid's Clothing
· Self-Cleaning ONE-PACK - Use one in the Washer and one in the Dryer
Specifications:
· Color: As pictures shown
· 100% brand new and high quality
Package :
· 1pcs yellow +1pcs green
Scroll