Like on Facebook: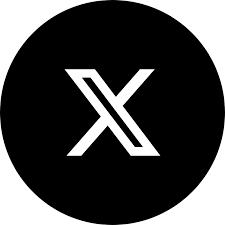 Twitt on Twitter:
Tweet

Last Purchase by:
davipix1
Description
Features:
100% Brand new and high quality.
The Product is a Lightning Bluetooth Headset which supports music, call, volume control and other functions via Bluetooth
Bluetooth module is interated in the lighting plug which can provide fast identification speed.
Once paired with bluetooth, it can automatically connect next time, perfect signal stability, support phone calls and provide high fidelity sound.

Compatible with: iPhone Series iPad Series iPod Series

PRODUCT MUST CONNECT TO BLUETOOTH IN ORDER FOR IT TO WORK!!!!!!!
Operating Instructions:

Connect the headset with the iphone port.
Open bluetooth search on the headset.
Connect the bluetooth, and you can use it.
Bluetooth Pairing:
Step 1: Your iPhone Must be Switched On
Step 2: Turn On The Bluetooth Function In Your iPhone Setting
Step 3: Plug In The Headphone Jack Into iPhone
Step 4: iPhone Will Search Bluetooth And Finds The Headphone Called *LIGHTNING*
Step 5: Connect And Enjoy Your Headphone With Highest Sound Quality
Note:

Please ensure the bluetooth is on when you use it again, once connect adapter to the phone port, it will connect Bluetooth automtically next time.
Package Includes:
Warranty:
Availability:
Please allow up to 1-2 weeks for delivery
No pickup
Scroll