Description
Wormwood Knee Joint Pain Relief Patch Arthritis Herbal Pad 2022.07 expire.
Chinese herbal medicine Adopts plant extracts, pure natural herbal ingredients without any side effects. Self-heating patch design, you just need to stick it on the body area, easy to use.
Heat helps stretch the soft tissues, relax muscles, which promotes flexibility and helps to decrease stiffness. Professional paste for relieving the pains of the knee.
Quickly relieve pain, relieve joint pain, back pain, neck and shoulder pain. It's self-heating, it can penetrate deeply into the muscle right where it hurts.
Works for all ages. Patches are Drug Free, Odor Free and Non-Transdermal. This product is easy to carry, safe.
Main effect: Knee injuries caused by sports falls, obesity, knee problems in middle and old age, cold fear of cold in the knee, meniscus injury, arthritis, hyperosteogeny, ligament damage and other knee injuries. Remove cold heat, blood circulation to remove stasis, anti - inflammatory pain.
10pcs Wormwood Knee Joint Pain Relief Patch Arthritis Herbal Pad 2022.07 expire
(including GST)

Share this deal on Facebook:
Share now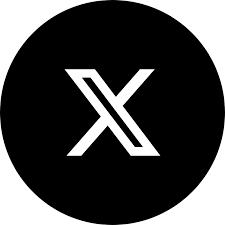 Twitt on Twitter, click it:
Tweet

Share this deal on Pinterest:
Share now

Last Purchase by: Josh H
Scroll