Description
SONY RMF-TX200A
= RMF-TX300A
Note : Sony has replaced RMF-TX200A with RMF-TX300A
Has exactly the same buttons and layout.
For 4K HDR with Android TV
This is a GENUINE remote.
*Batteries NOT included*
Same day SHIPPING Mon-Fri
if purchased before 3pm
Genuine Aussie stock
not cheap imported copy
Aussie based seller
not overseas based
Support genuine local sellers :)
photo butterfly-australia_zpslij5oy5n.gif
Models :
KD-43X8000D
KD-49X7000D
KD-49X8000D
KD-55X7000D
KD-55X8500D
KD-55X9300D
KD-65X7500D
KD-65X8500D
KD-65X9300D
KD-75X8500D
KD-75X9400D
KD-85X8500D
KD-49X9000E
KD-55X9000E
KD-55X9300E
KD-65X9000E
KD-65X9300E
KD-75X9000E
KD-75X9400E
To use the MIC you will need to register the voice remote to TV.
Press [Home] button of the remote control, and then select the menu as follows.
[Settings] > [Voice Remote Control] > [Activate the (MIC)* button] * (MIC) is an icon of microphone.
Following the instruction on the display, operate the voice remote control.
RMF-TX200A RMFTX300A. Genuine SONY 4K TV Netflix Google play voice mic Remote
(including GST)

Share this deal on Facebook:
Share now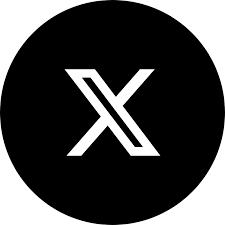 Twitt on Twitter, click it:
Tweet

Share this deal on Pinterest:
Share now

My watch list:
Add now

Last Purchase by: gaminivithan
Scroll