Description
Description
Vacuum bags are the best solution for safe storage of clothes, taking up much less space than usual. Vacuum bags are ideal for travel! Vacuum bags are made of durable plastic that protects things intact because when opened, they return to their normal size.
In the vacuum bag, you can store clothes, duvets, beds, pillows, plush toys at the same time to protect them from: dirt, insects, mold, unpleasant odors, water.
Advantages of vacuum bags:
You get up to 75% of the space;
The bag is made of polyethylene and nylon;
Can use any type of vacuum cleaner/vacuum cleaner;
It is not recommended to use bags to store sharp objects with edges, as they may deteriorate;
When storing items, make sure they are dry!
It provides complete protection against moisture, insects and dirt, pets, dust and mold;
Practical storage, completely protected from insects, dust and moisture;
Perfect for traveling!
Suitable for storage at home and when traveling;
They are reusable.
Loosen the zipper and insert the object
Use the device clip to close the zipper.
Place the vacuum cleaner hose on the vacuum hole, remove the lid and open the vacuum cleaner.
After completely vacuuming the air in the bag, disconnect the hose and tighten the lid.
The vacuum hole is equipped with a valve, which prevents the bag from emptying until the lid is screwed in. When you want to remove something, you just need to open the zipper. Vacuum bags can be reused. doar sa deschideti fermoarul. Sacul de vid se poate refolosi.
vacuuming clothing, duvet, measuring 60 x 80 cm, transparent, vacuum
(including GST)

Share this deal on Facebook:
Share now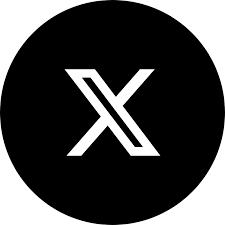 Twitt on Twitter, click it:
Tweet

Share this deal on Pinterest:
Share now

Last Purchase by: kaylene_gree
Scroll