Description
How to use Breathing Trainer Pro?
Step 1: Adjust to the intensity that suits you. 1 is the least intense.
2nd Step: Breathe slowly and deeply, wait 3 seconds and exhale slowly until the air is emptied from your lungs.
3rd Step: Repeat the previous step 10 times to complete one set for a total of 3 sets.
4th Step: Clean the device with hot water and a little soap.
Features
Exceptionally easy to utilize, you simply need to choose the power of the gadget and blow hard until the lungs are vacant, doing up to 10-15 reiterations.
It doesn't require more than 5-10 minutes out of each day to see its belongings.
Preparing the muscles of the respiratory framework will assist you with improving your athletic level.
Furthermore, you can utilize it to recuperate from sicknesses and evade weariness.
More seasoned individuals, or individuals with respiratory issues, for example, asthma, likewise advantage from doing this sort of activity.
Help you quit wheezing and improve your voice power.
It tends to be utilized in youngsters and grown-ups without issues.
It is made of hostile to hypersensitive and completely sturdy materials.
You can play out the activities at up to five diverse force levels.
You can perform exercises by controlling your pulse when every meeting with the Loyal Watch smartwatch, which is more exact and subsequently have extra data.
Breathing Trainer Pro
(including GST)

Share this deal on Facebook:
Share now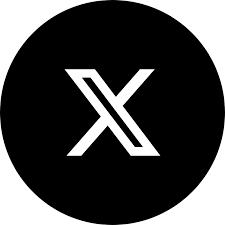 Twitt on Twitter, click it:
Tweet

Share this deal on Pinterest:
Share now

Last Purchase by: Jwarren552
Scroll