RRP $29.99
$14.98
(including GST)
+ shipping
click here
Click here
to subscribe our newsletters about daily offers like this and never miss again!

Like on Facebook: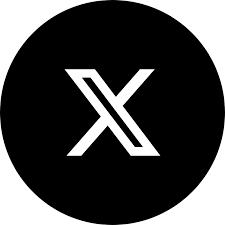 Twitt on Twitter:
Tweet

Last Purchase by:
walshares1
Description
How do you charge your mobile phone, or other digital gadgets like iPod/iPhone, MP3/MP4 etc??You may have home charger, car charger, or even USB charger, which is all good.?But how do you tackle emergency situations where access to mains power point/car/computer is impossible??Unfortunately such emergencies happen more often than you are happy to accept!
Today's stock is a perfect answer to such unwanted dramas.?Because all you need is sunlight, in fact, even in the shade, or any artificial lighting.?It will charge up your device like a, shall we say, unsung hero.?Furthermore, feel free to talk/use it while charging.
Better still, apart from charging it with solar energy, you can even pre-charge the charger using normal USB cable (included) or AC adapter (not included).?
So, why not go green while enjoying the flexibility of charge-anytime-and-anywhere solution!
Please note, this charger may NOT work with the latest iPhone 3GS.
Features:
Emergency: Perfect for situations where access to mains power point/car/computer is impossible
Universal: used for charging mobile phones, iPod/iPhone's, digital cameras, PDA's, Mp3's, Mp4's, etc.
Mobile phone chargers:? standard mobile phone adapters included: Nokia, Samsung, Motorola, Sony-Ericsson, Mini USB, iPhone/iPod (except iPhone 3GS)
Convenience: Charge anytime and anywhere, you can even talk or use while charging
Efficiency: charge your phone for 60 mins and you will get up to 150 mins of talk time
Safety: Built-in over voltage protection
Design: Portable, stylish and compact
Environment: Uses solar energy
Specifications:
Random colour for dispatch
High solar efficiency: 15%
Solar panel: 5.5V/80mA
High capacity built-in polymer battery: 1350mAh
Output voltage: 5.5V
Output current: 1000mA
Mobile phone charging time: approx. 60 mins for mobile phones
Built-in battery charging time: 10-15 hrs on solar, 5 hrs on AC (not included) or USB
Measurements: 9.5 x 4.5 x 1cm approx.
Weight: 43g
May NOT work with iPhone 3GS
Package Includes:
1 x Solar charger (random colour)
1 x iPod/iPhone adapter (Compatible with almost all iPods, and iPhones except iPhone 3GS)?
1 x Sony Ericsson adapter
1 x Nokia 2mm cell phone adapter
1 x Nokia 3.5mm cell phone adapter
1 x Mini USB adapter
1 x USB female extension cable
1 x USB to mini USB cable
1 x Power extension cable
1 x Manual
(Please note, AC adapter NOT included)
Warranty:

Availability:
Dispatch or pickup in 3-7 working days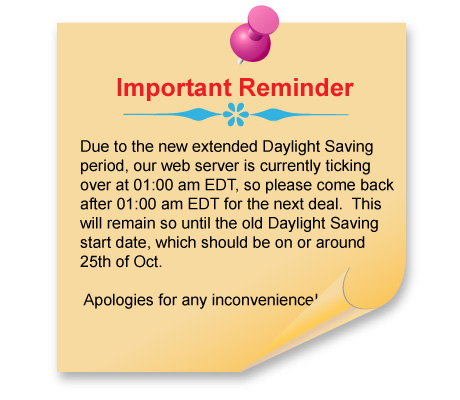 Scroll