Other Bargains


$ 16.98
(including GST)

Sign up to receive daily offers like this and never miss out again!
We are glad to launch a new vehicle recorder with a 120 degree wide view angle. Simply mount the vehicle recorder onto windshield and connect the car charger with car cigarette lighter, it will start recording videos automatically after car engine is started. With the 2.5" panel, the recorded videos or photos will be played back and provided as a proof or reference.
This DVR provides 120 degree wide camera angle giving you a good view while recording. While driving at night, the embedded IR light will compensate environment darkness so that accidents can be well recorded. It provides video resolution up to 1280x960 pixels at 30 frame rate per second. The bundled Li battery enables DVR a portable Digital Video Camcorder or Digital Camera.
This DVR is the perfect digital vehicle recorder for anyone who travels a lot and would like to store video of traffic in front of them.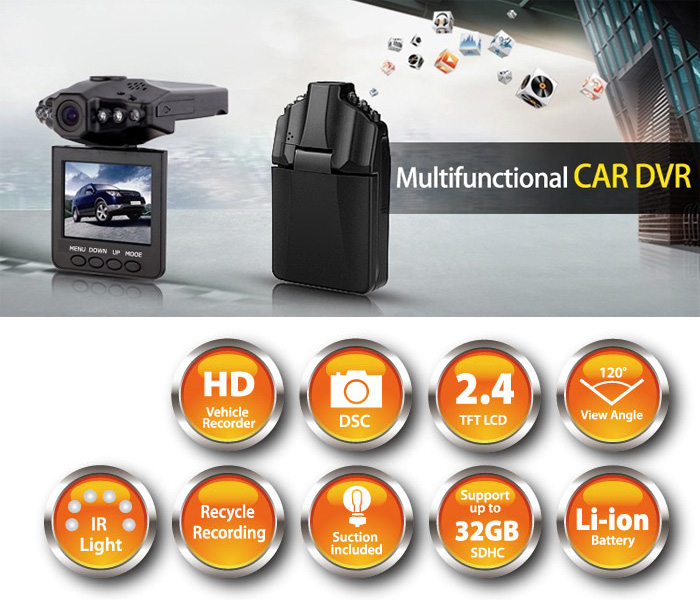 Please click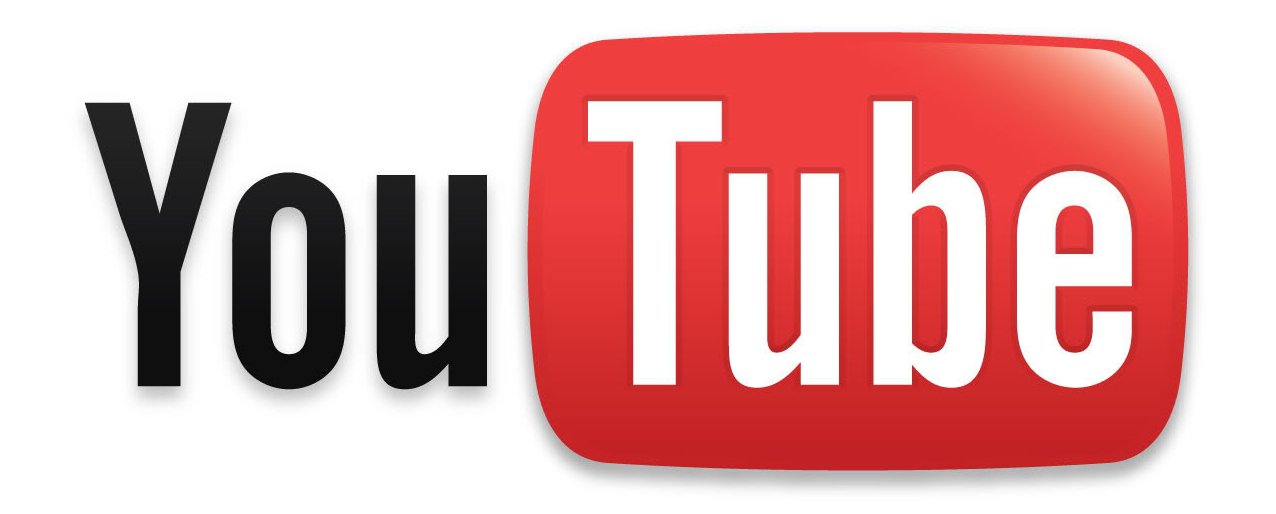 if you wish to see demo video.
NOTE: the video above is for demonstration purpose only
Features:
HD digital vehicle recorder
Supports HD resolution and 30 FPS frame rate via interpolation
Provides a 120 degree wide view angle for capturing all of the action when your car is moving or at idle
6 embedded IR light lamps compensate for dimly-lit environments so that you can still faithfully record events occurring at night or in tunnels
Bundled Li-ion battery enables it to become a portable Digital Video Camcorder or Digital Camera
2.5" viewing panel rotates 270 degrees for maximum versatility during play back
Supports SD cards up to 32GB (recommended: class 2 above SDHC)
Specifications:
Menu languages: Russian/Francais/Deutsch/Italiano/Espanol/Portugues/English...
Rotatable 120 Wide angle len
IR day and night vision for recording
Recording resolution: 1280*960 / 640*480 / 240*320
Records automatically after the car's power up
Video format: AVI
Still Image Storage Format: JPEG
Image size: 2592*1944 /2048-1536 /1600*1200 /1280*1024
Image Sensor: 5,000,000 CMOS Pixel
Support SD (Micro SD/ TF need extra parts) Cards up to 32 GB.
2.5 inch TFT LCD Colorful Screen.
Interface: USB 2.0
Support Real Time & Date display on video
Support Play Back Function
Cycled recording
Microphone included
Power source: Build-in Rechargeable battery or Car Charger
Mode: Video Recorder / Camera
Color: Black
Product size (folded): 106 x 62 x 33mm
Product weight: 96g
Package Includes:
1 x Vehicle Recorder
1 x Cigarette vehicle adaptor
1 x Suction unit
1 x USB cable
1 x Li-ion battery
Availability:
Please allow up to 2-3 weeks for delivery
No pickup