Other Bargains


Intel i5 1.6Ghz / 4GB RAM / 128GB SSD / Webcam / Bluetooth / Win 7
$ 229.98
(including GST)

Sign up to receive daily offers like this and never miss out again!
Please click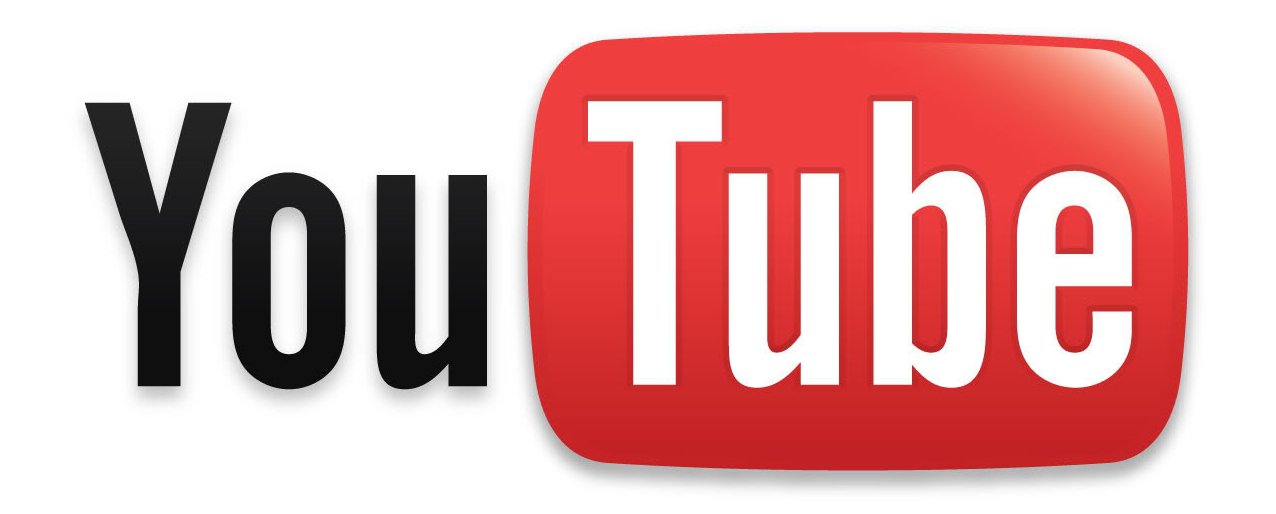 if you wish to see demo videos of similar products.
NOTE: the videos above are for demonstration purpose only, the actual product might be slightly different.
An Integrated, Flexible Device
There is a large number of ways that the ATIV Smart PC Pro can be used to transform and maximise a business's productivity. By attaching a convenient, slim keyboard, it can instantly be used as a traditional notebook. Users are also able to interact with it freely and flexibly via its 10-finger multi-touch screen.
The Professional Choice for Performance
Business users looking for a hard-working and reliable performer will be immediately impressed by the ATIV Smart PC Pro. It offers a comprehensive range of features and functions that are specifically designed to make it ideally suited for professional use. By integrating the latest-generation Intel® Core™ i5 processor, this model is able to cope with demanding work tasks quickly and efficiently. In addition, the device has a USB 3.0 port that enables ultra-fast data sharing, which is perfect for collaborating on projects.
Features:
Intel Core i5-2467M 1.6Ghz
4GB DDR3 RAM
128GB SSD
Display: 11.6" Touch screen LED HD (1368x768)
Webcam 2.0 MP HD (Front) / 5.0 MP HD (Rear)
Intel HD Graphics
Wireless 802.11ac, Bluetooth 4.0
Micro HDMI / Micro SD /USB 3.0
Headphone Out / Microphone in
Docking Port
Windows 7 installed
Ex-lease with exellent condition, might have some minor usage marks
Please note: Keyboard and Stylus Pen is NOT included
Specifications:
Model
XE700t
Display
11.6" HD

(1368x768)

LED LCD SuperBright Plus Touch (400nit)
Operating System
Windows 7
CPU
Intel Core i5-2467M 1.6GHz Processor
Memory
4GB DDR3 RAM
Storage
128GB SSD
Network
WiFi
GbE LAN
Bluetooth
Bluetooth 4.0
Camera
2MP + 5MP Dual Web Cam
I/O Ports
1 x USB 3.0
Micro-HDMI
Headphone-Out
Mic-In
Internal Mic
Micro SD
Magnetic Keyboard Docking Port
DC-In Power Port
Battery
4 Cell (49Wh) 6540mAh - 8.3 hours (BatteryMark), 5.3 hours (DVD Play)
Dimension (W x D x H)
304.0 x 189.4 x 11.9mm
Weight
0.888 kg
Package Includes:
1 x Ex-Lease Samsung 11.6" Tablet
1 x Dock Stand
1 x Charger
(Please note: Keyboard and Stylus Pen not included)
Warranty:
Availability:
Please allow up to 1-3 weeks for delivery
No pickup